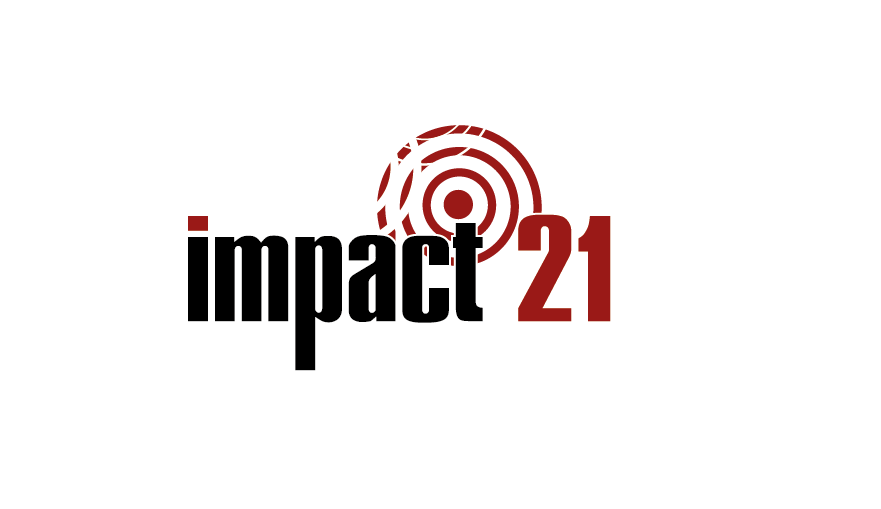 IMPACT International Theatre Festival
Powerful performances. Adapted for COVID-19. Theatre is here.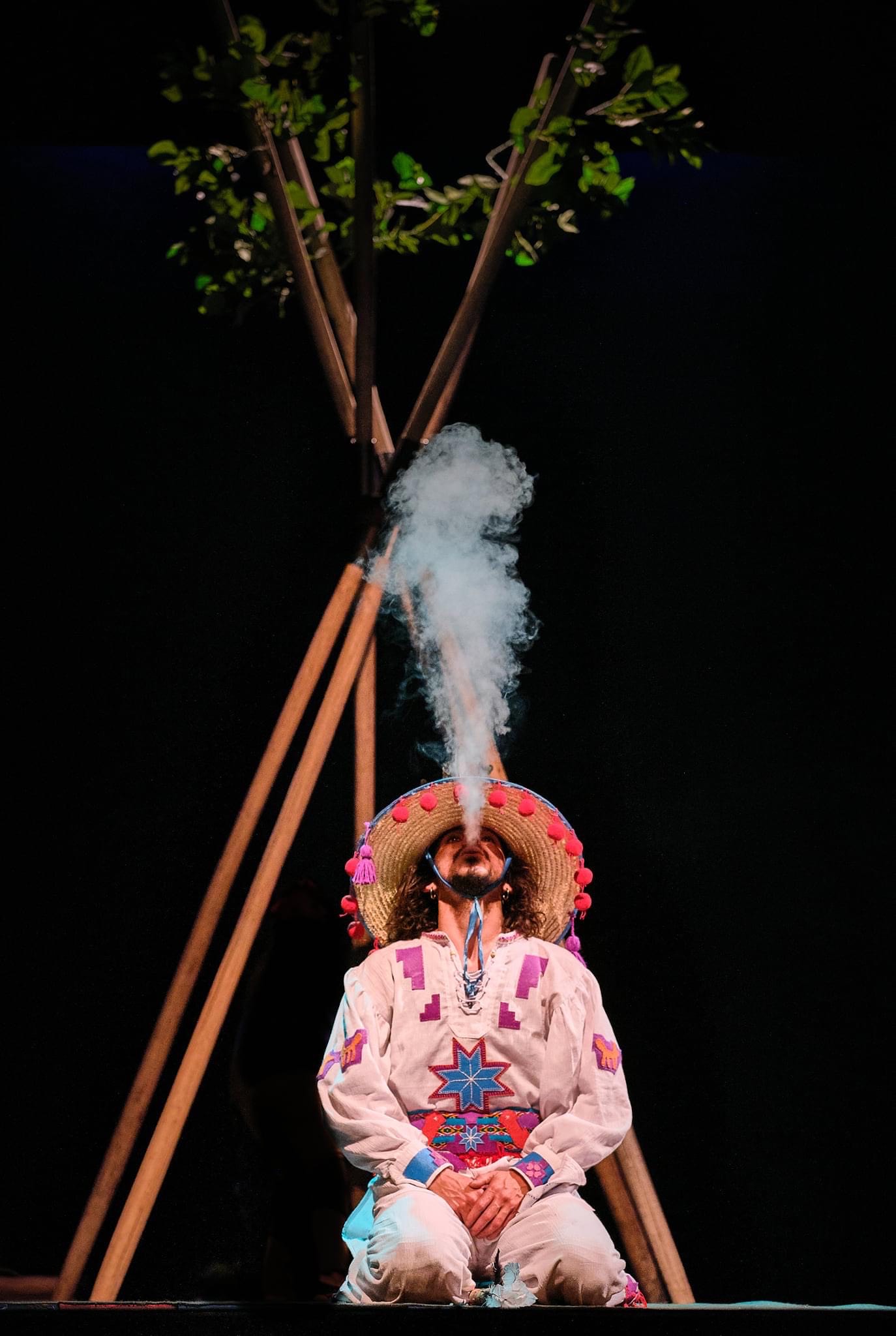 How Do We Begin Again?
Industry Conference
Updates to be added soon!
Registration is FREE
Sign up today!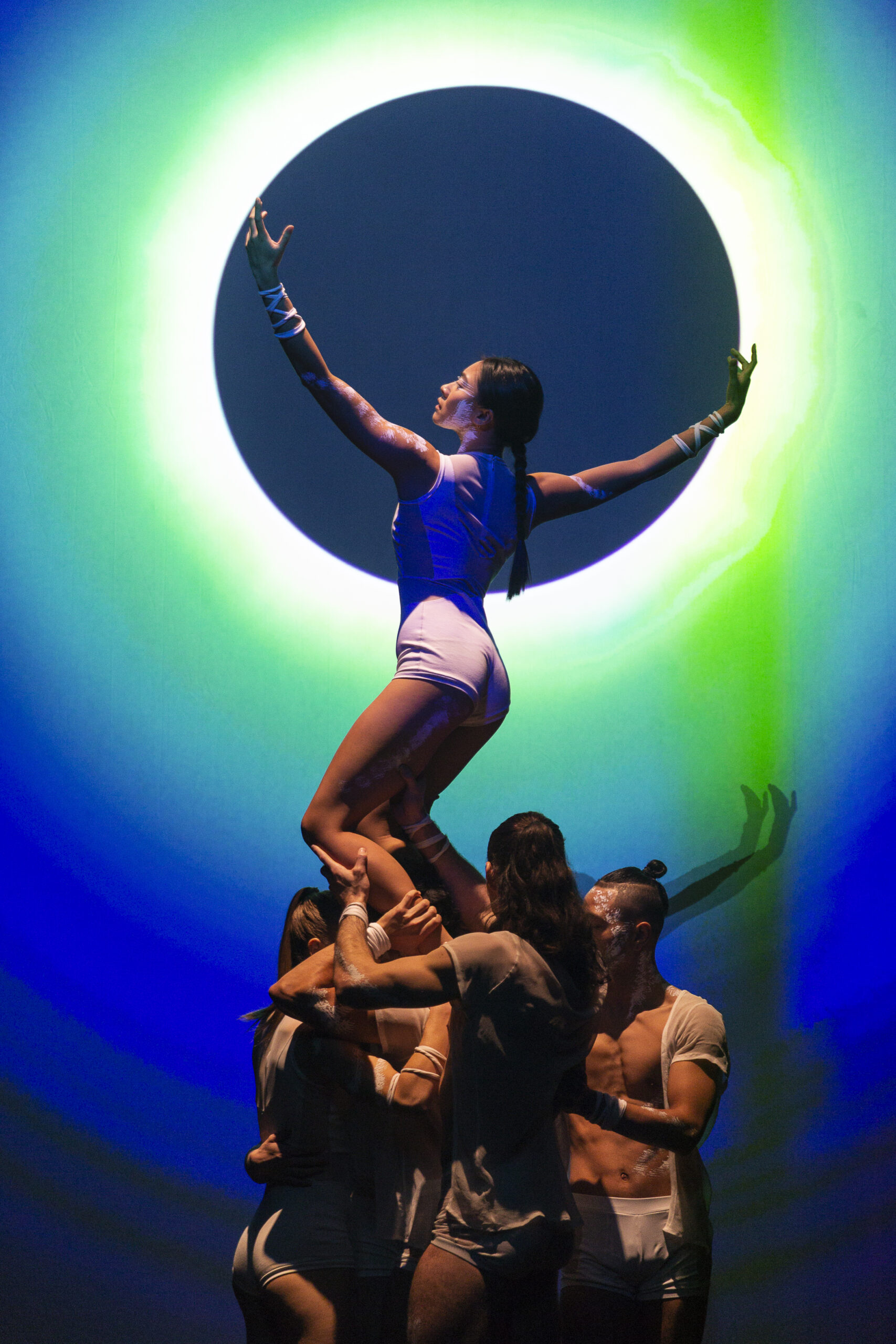 Please click on the cover page of one of the past festivals to access a PDF of the full programme.