IMPACT 21 – Festival Partners
We would like to extend our heartfelt gratitude to our amazing community partners, without whom we wouldn't have been able to even begin imagining for IMPACT 21: 

Crowne Plaza Kitchener-Waterloo
The Crowne Plaza Kitchener-Waterloo is Kitchener's largest and premier full-service hotel. Ideally located in the heart of downtown Kitchener, the Crowe Plaza Kitchener-Waterloo is the jewel of downtown, providing upscale accommodations and meetings/conference facilities. With a multi-million-dollar renovation completed each guest room is a brand-new room, offering our guest a luxurious stay. The Crowne Plaza Kitchener-Waterloo boasts 201 modernly designed guestrooms, 17 000 square feet of meeting/function space, onsite restaurant and lounge, indoor swimming pool, full fitness and recreation centre including two bowling lanes and mini putt.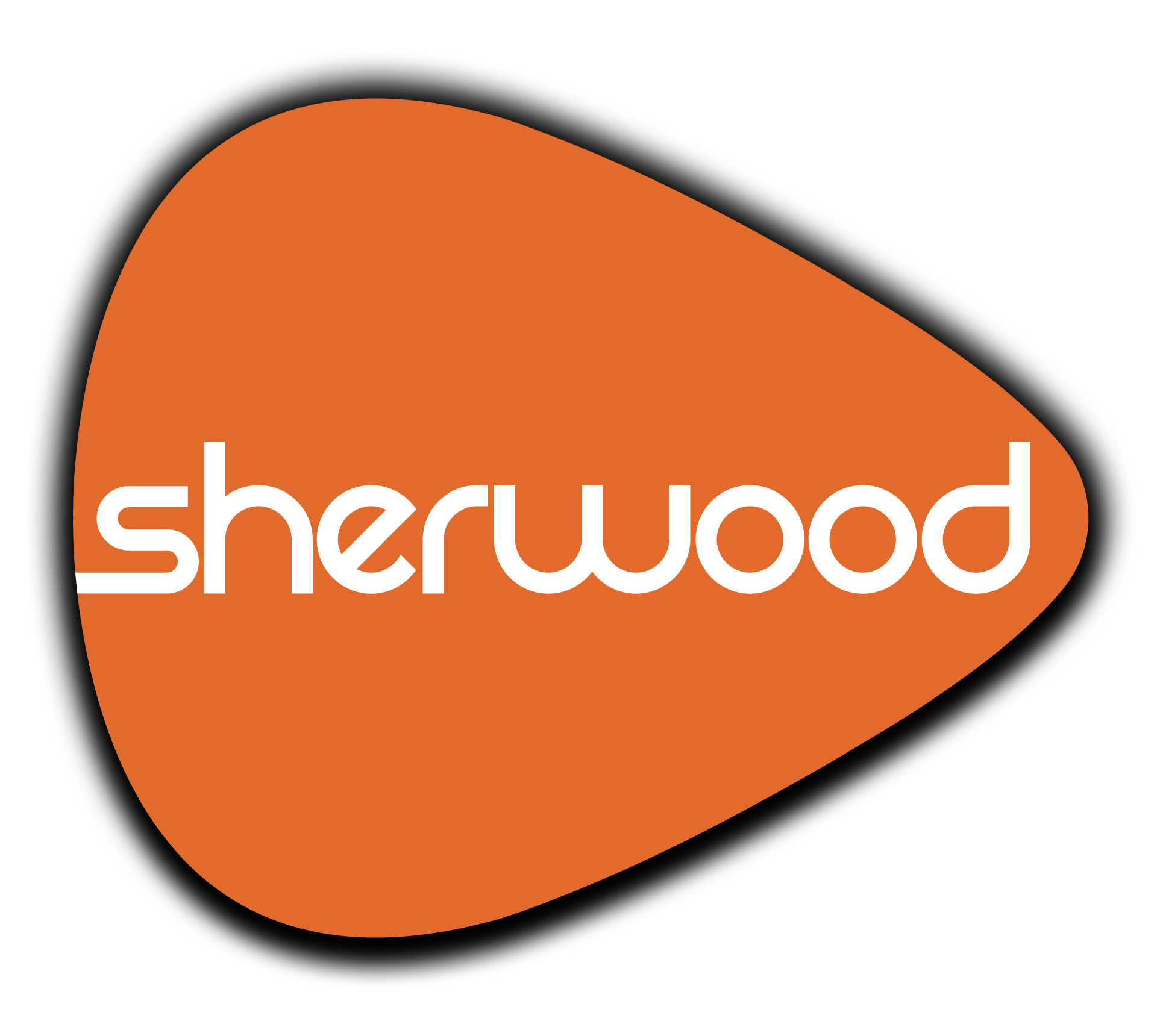 Sherwood Music – Setting Your Stage for Something Great
Sherwood is an event and entertainment industry leader, dedicated to delivering "old school" service excellence using creativity and innovative solutions. Since its inception, Sherwood has consistently grown in capacity and capability so that today it owns one of the most advanced inventories of production equipment in Ontario. It also houses a spacious showroom filled with musical instruments, AV, Recording and DJ equipment, and offers a full range of services that includes onsite repairs and installation, private teaching facilities, as well as a wide range of rental solutions. The staff are knowledgeable, friendly and here to look after all your needs. They understand the business inside and out as they are a representation of our customers, being musicians, Installers, DJs, engineers, and technicians themselves. Every year, some of Canada's most recognized and respected corporate customers, and international musical artists, make Sherwood their provider of choice.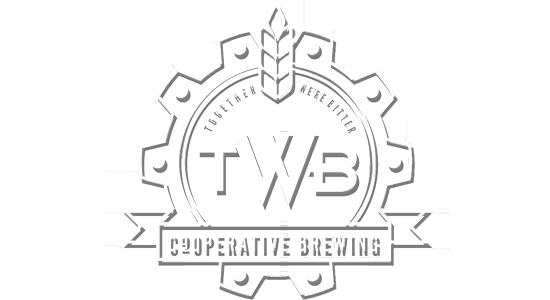 TWB Co-Operative Brewing – Together We're Bitter
Our story begins with a vision: to create a business rooted firmly in our local community. And what better way to create community than with craft beer! 
We envisioned making the craft beer scene more approachable and accessible for everyone to enjoy. That also extends to our business model: as a worker-owned co-operative, business ownership becomes more accessible as well. 
From academics to welders, community advocates to graphic designers, our six founding members came together over this vision. They spent every ounce of their spare time building our scrappy little
brewery from scratch: from developing the business plan, to learning how to brew on the German-made all-in-one brewhouse rescued from a storage locker, to building our bar top out of an old bowling alley – everything was DIY.
Opened in 2016, TWB focuses on maintaining a well-rounded lineup of high quality, approachable beers in order to invite more people to share in what we love. 
True to our original vision, we continue to focus on building strong relationships with community partners, using our resources and platforms to make our community a better place. 
Today, we continue to grow to include new worker-owners who each add their own unique skills and passions to the mix. 
TWB is a living, growing, and changing embodiment of how craft beer and community can support each other. 

Wilmot Technologies Inc.
For over 25 years among organizations across Ontario, Wilmot Technologies has provided leading technology consulting, support, deployment and infrastructure expertise. Both commercial and retail, local and provincial, rely on Wilmot Technologies to help them meet their particular Information Technology challenges as they adapt to the digital economy. Wilmot Technologies consistently delivers customer satisfaction with quality, reliability, and accuracy acknowledged by our partners and by Canadian industry measurements. Let us focus on your internal IT infrastructure so that you can focus on the demands of your business world. We serve our clients as trusted friends, providing them with the loyalty of a business partner while affirming the economics of an outside vendor. We ensure that our clients have the means to run their businesses confidently with maximum efficiency and certainty. Many of our information applications are mission critical, so we assure our clients that we will be available and on call when they need us. 
If you would like to be among this list of incredible partners and be a part of our upcoming festival, we would love to hear from you! Just drop us a line at info@mtspace.ca