MT Space brings different communities together
to create a community of difference
MT Space was created to centralize marginalized and racialized artists and stories, to fill what seems to be a great void in a community of many different peoples.
MT Space (Multicultural Theatre Space) was founded in 2004 by Lebanese-Canadian Majdi Bou-Matar, who was a trained director, actor, and dancer. Majdi relocated to Canada when his wife was accepted to University of Waterloo to pursue a PhD. Thinking that Majdi would continue his career in Canada as a multi-talented artist, he auditioned with various theatre companies in Southern Ontario. After receiving the same criticism over and over, hearing that his accent was too thick or that he "didn't look the part", Majdi decided to create a company that would become a platform for all artists that felt marginalized, racialized, and displaced. This is how MT Space was born.
For the past seventeen years, MT Space has been fulfilling its mandate by creating, producing, touring, and presenting artistic work that reflects Canada's cultural diversity. Since 2004, MT Space has become a conduit for internationally trained immigrants and newcomer professionals across all disciplines. In July 2016, Pam Patel – who had been an artistic associate with MT Space since 2008 and mentored with Majdi – stepped into the role of Artistic Director and looks forward to ushering the organization into its next decade of powerful artistic work, bringing with her a South Asian background and Canadian upbringing.
MT Space has grown from being a company that produces one show every year to an organization that brings culturally and socially relevant work from across the country and around the world to our community of Kitchener-Waterloo. We have challenged the preconceptions of theatre to create, produce, and present work that is accessible and affordable to low-income families while creating a space for Indigenous, immigrant, refugee, and marginalized voices to be heard.
MT Space challenges the definition of theatre to include all disciplines such as dance, music, multimedia, and circus performing arts. As such, MT Space is becoming a presenter of artists and arts organizations across many disciplines.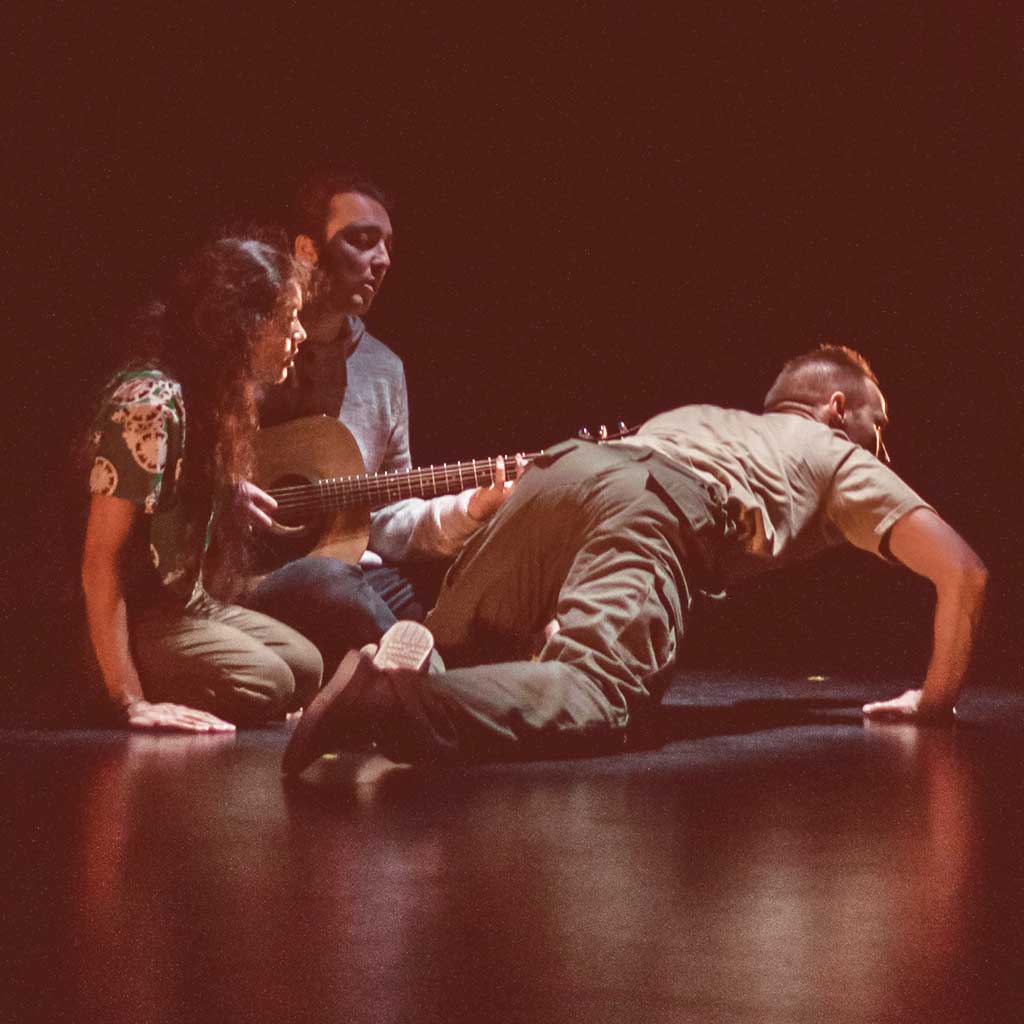 "I am so proud to have MT Space as part of our community. This theatre company brought a unique and professional style of theatre to the Waterloo Region, and changed the face of theatre directly."
– Paddy Gillard-Bentley, Artistic Director of Flush Ink Productions
Our seven streams of activity
Creating, Producing & Touring New Canadian Work – MT Space develops new theatre productions through our process of research and creation workshops. Most recently, MT Space co-produced The Raft with Tunisian company, El Hamra Theatre, which has been touring internationally since 2017 alongside our milestone piece, The Last 15 Seconds, and our latest work, AMAL. 
IMPACT Festival – Launched in 2009, the International Multicultural Platform for Alternative Contemporary Theatre (IMPACT) is a biennial international theatre festival and industry conference. IMPACT 21 celebrated the seventh iteration of the festival with productions from Chile, Tunisia, Australia, India, Vancouver, Montreal, Toronto, and Waterloo Region. 
Presenting Series – This series enables us to offer high-quality, diverse and affordable theatre programming year-round. In the past seven years, MT Space has developed into a recognizable presenter of unconventional and independent work that comes from marginalized and racialized communities and continues to develop into one of the most highly respected and sought-after presenters of Indigenous and culturally diverse theatre in Canada. 
Theatre for Social Change – MT Space works with schools and community organizations to create theatre productions that explore researched cultural, health, and social issues within our community. Topics have included addictions, global issues, youth and volunteerism, hate crimes, mental health and stigma, immigration and displacement, and faith. 
Newcomer Youth Project & MT Space Young Company – Over the past thirteen years, the MT Space (in partnership with YMCA of Three Rivers, Immigrant Services) has worked with hundreds of immigrant and refugee youth from high schools in Kitchener, Waterloo, and Cambridge, to gain confidence and build community through the Newcomer Youth Theatre Project. This program feeds directly into the MT Space Young Company, a more in-depth theatre training program that allows students to further develop their skills as theatre artists while receiving mentorship from a local cultural community leader. 
Workshops & Education – MT Space brings theatre professionals from across the globe to provide high-level professional training for members of the community. Most recently, MT Space partnered with local arts organization CAFKA to present La Pocha Nostra, who led participants in creating performance art pieces as forms of activism and decolonizing spaces. 
Incubation – By providing mentorship and access to space and other resources, we have created an environment in which artists and organizations in the community are able to grow and develop, including Theatre Mada, The X Page, YUVA, and Cosmic Fishing. 
Meet Our Team (Season 2022-2023)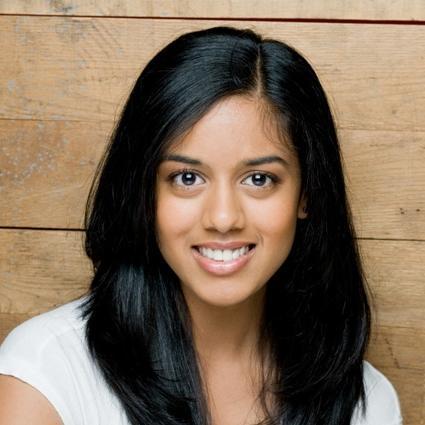 Pam Patel
Artistic Director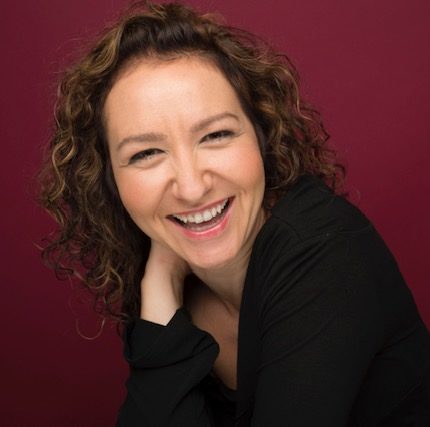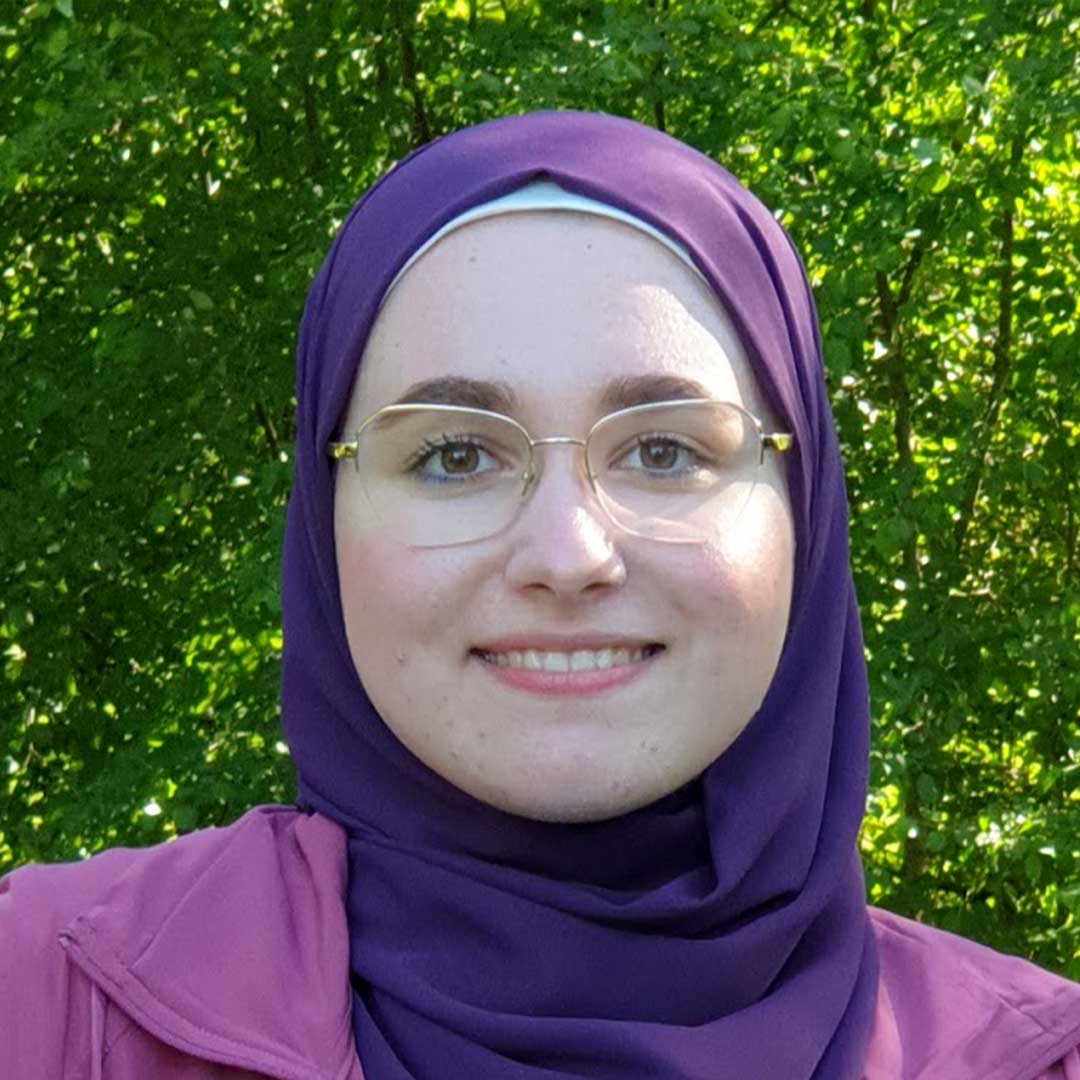 Hiyam Mahrat
Apprentice General Manager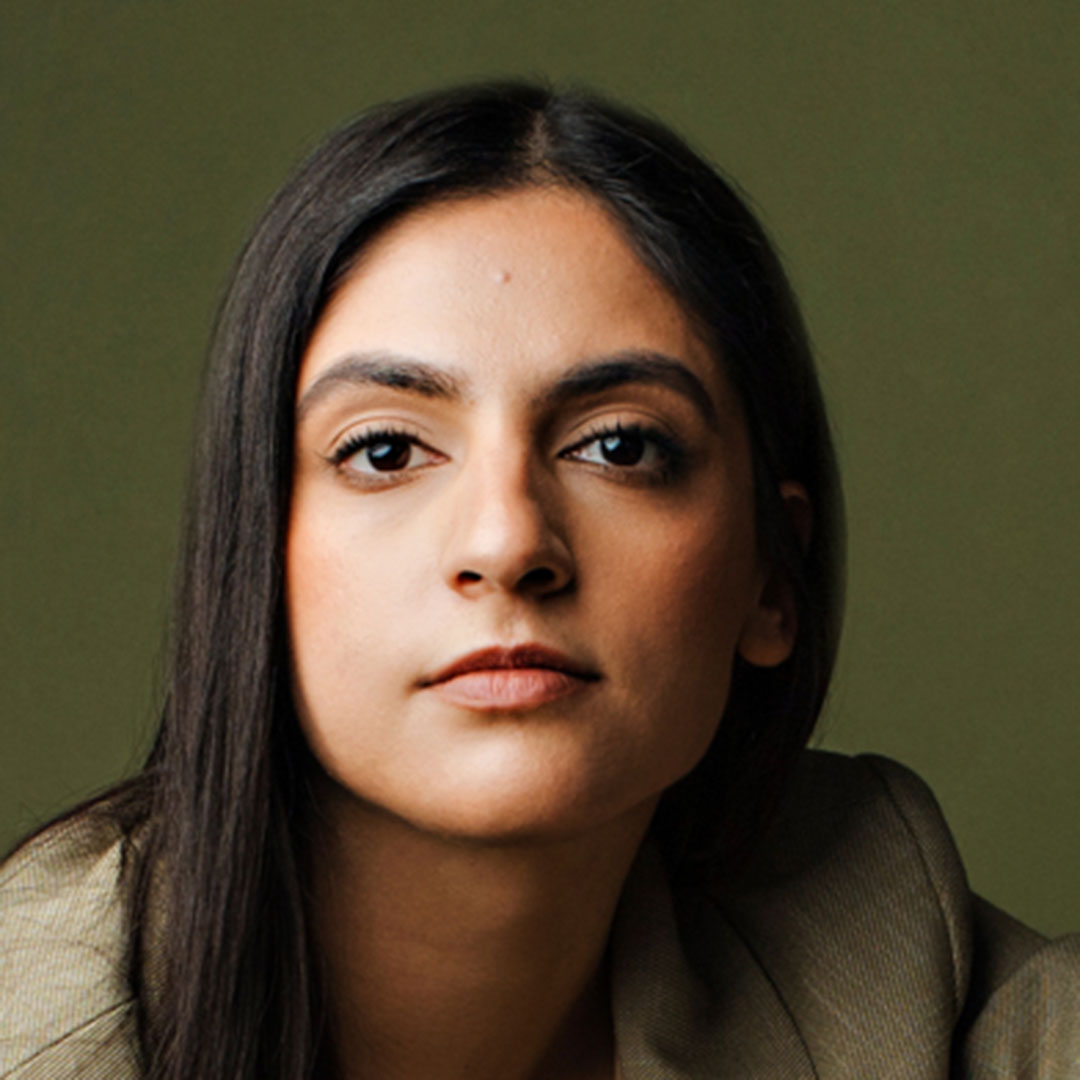 Nada Abusaleh
Apprentice Artistic Director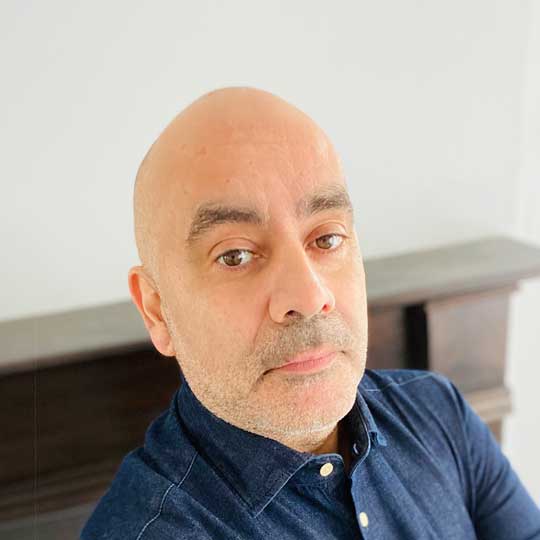 Carlos Parada
Public Outreach
& Development Coordinator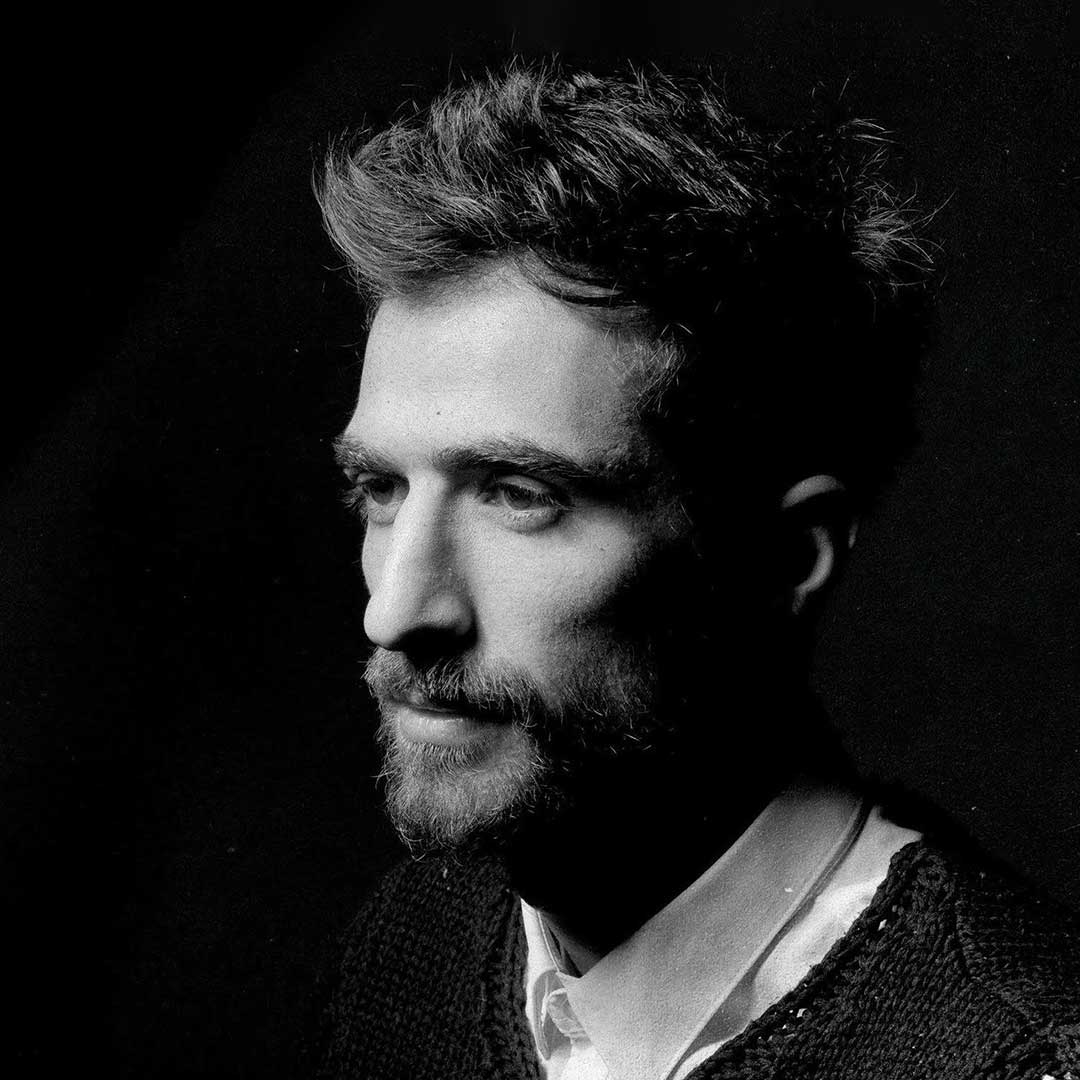 Yazan Maarouf
Associate Producer
Board of Directors (2022-2023)
Our board of directors is an integral part of MT Space's functioning as a not-for-profit organization.
We are always looking for new partners to join the board—to help strengthen our capacity, expertise and sustainability.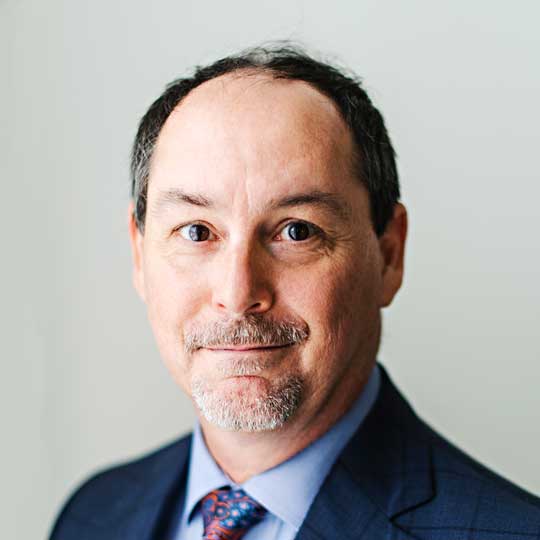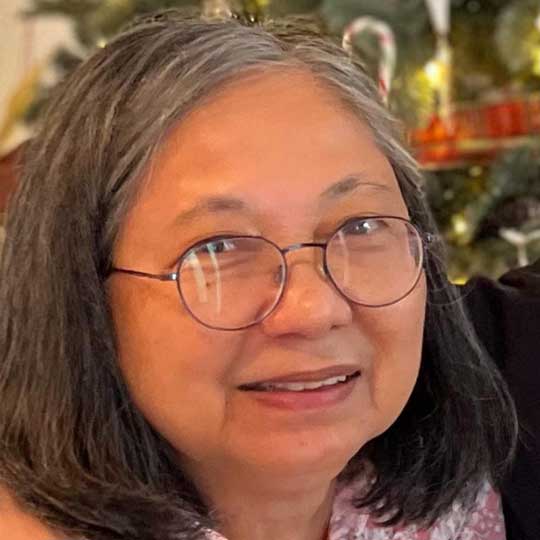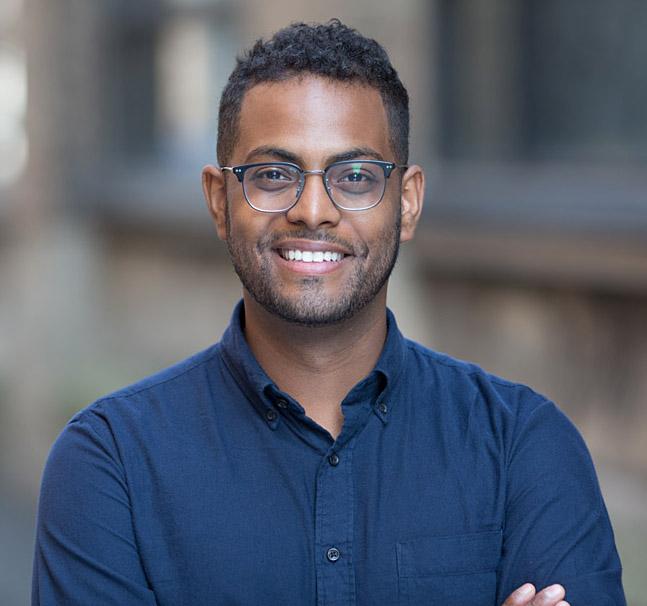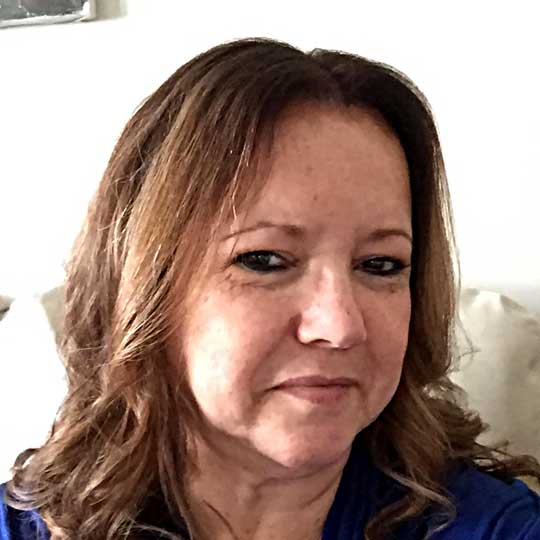 Fanny
Villarte-Croce
Director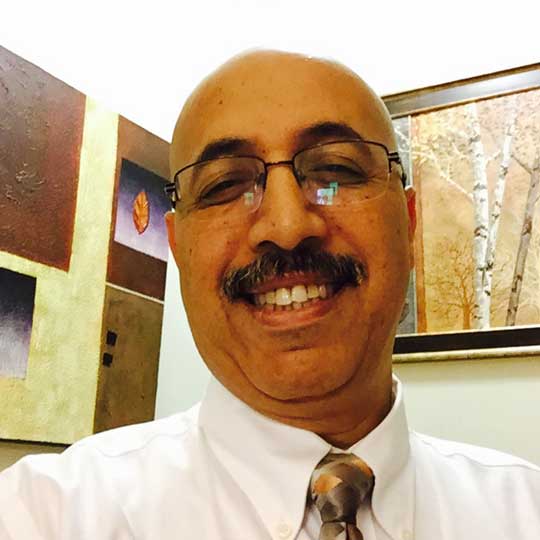 You can find our office at the Upper Narthex of First United Church. We are also open to phone and email enquiries!
Update 2023: We are continuing to work in a hybrid mix of reduced in-office hours and working from home. Phone messages may not be retrieved daily, so please email us at info@mtspace.ca with anything time sensitive. Thanks!
Mailing Address
16 William Street West, Upper Narthex
Waterloo, ON N2L 1J3, Canada
Office Phone
519.585.7763
For general enquiries, or to present MT Space Productions at your venue, please use our contact form below.
STAY CONNECTED
Whether you're a theatre-lover, or musician, actor, or performing artist – we want to keep in touch with you!
Join our mailing list to get upcoming news, notices for job and volunteer opportunities, and info about productions in our arts community, delivered straight to your inbox (we'll send you an email where you can customize how you would like to be contacted).