Applications are now closed!
Our Jury will be looking at the Plan B applications we received and making their decision on funding in the coming days! Thank you for your patience.
Thank you for your continued support of K-W Artists! We were able to raise a total of $7,850 towards our goal! We couldn't have done this without YOU.
Thank you for celebrating IMPACT with us
On September 24 – 29, 2019, MT Space welcomed over 100 artists from across the world, Canada, and Waterloo Region to Downtown Kitchener.
Our 6th biennial festival was the largest, best attended yet. We staged over 50 powerful performances over the course of 6 days.
We want to extend a sincere thank you to everybody who made this possible. It takes an entire village to produce a Festival like this.
Stay tuned as we prepare to announce our 19/20 season!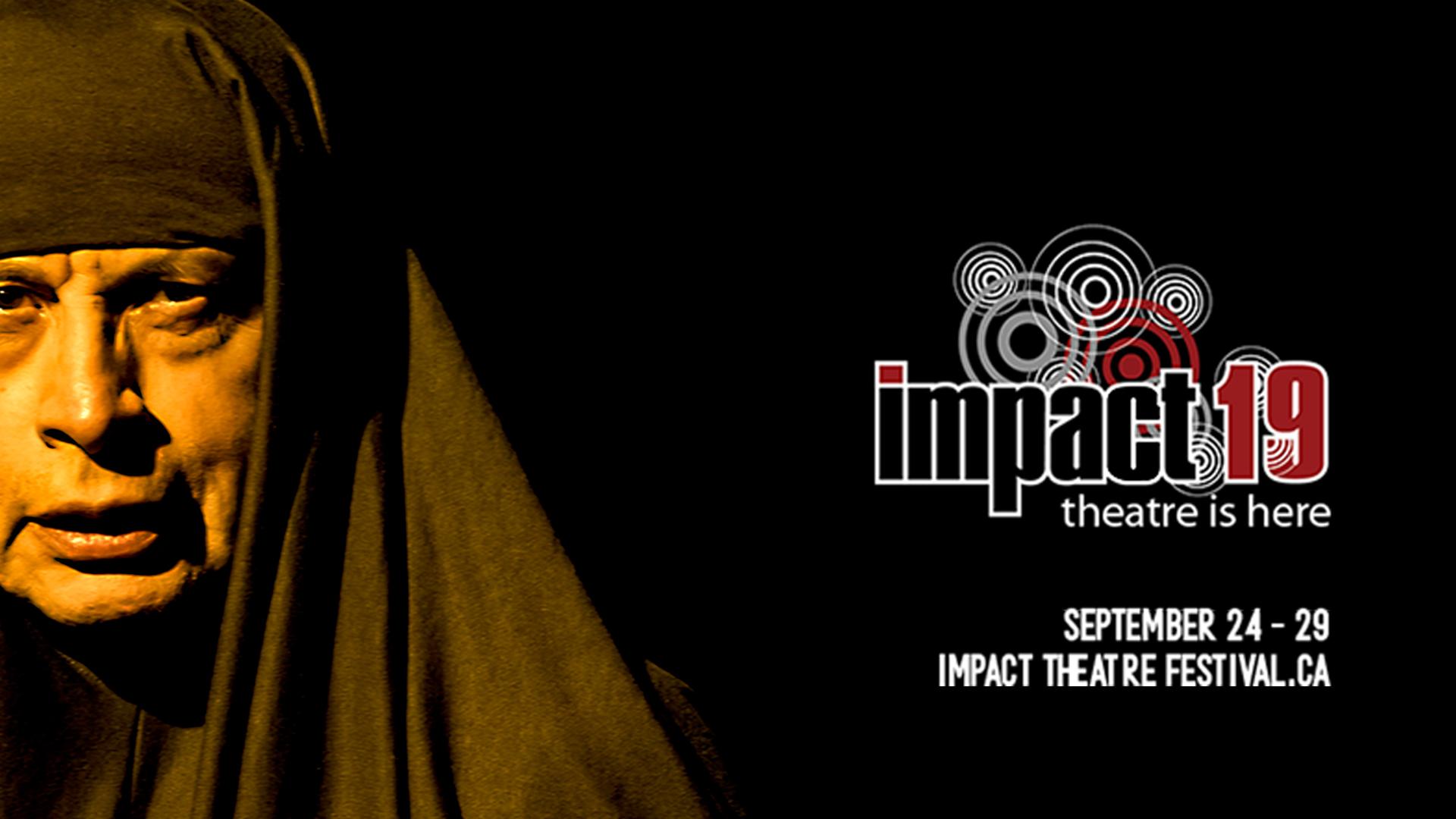 16 years of filling the empty space
MT Space is dedicated to theatre that centralizes marginalized voices to address social issues and constitute a vibrant intercultural community.
Founded in 2004 by Majdi Bou-Matar, MT Space has grown from producing one show every year to a touring company that also presents a season of theatre and a biennial international theatre festival called IMPACT.
Now under the leadership of Pam Patel, MT Space continues to engage and challenge audiences, bringing different communities together to create a community of difference.