Thanks to Ontario Arts Council and KWCF Spinnaker and BIPOC Funds, we are working on putting together the pairings for our second cohort for Arts Exchange! 
Keep your eyes and ears open for updates on the creative works of this new cohort this summer!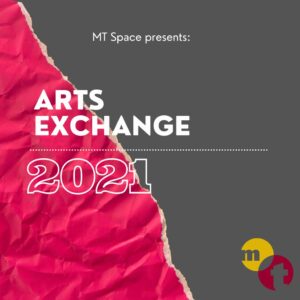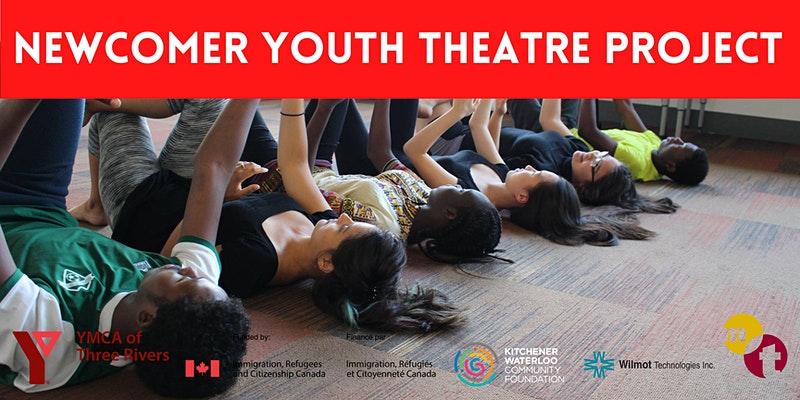 Newcomer Youth Project
This year the yearly Newcomer Youth Program was moved online, and we saw some wonderful creations in the fields of Writing & Theatre, Music, Movement, and Media Arts. We are grateful for our partnerships with YMCA and Wilmot Technologies to make this happen, and we thank our awesome facilitators who guided the students to create in new ways!
16 years of filling the empty space
MT Space is dedicated to theatre that centralizes marginalized voices to address social issues and constitute a vibrant intercultural community.
Founded in 2004 by Majdi Bou-Matar, MT Space has grown from producing one show every year to a touring company that also presents a season of theatre and a biennial international theatre festival called IMPACT.
Now under the leadership of Pam Patel, MT Space continues to engage and challenge audiences, bringing different communities together to create a community of difference.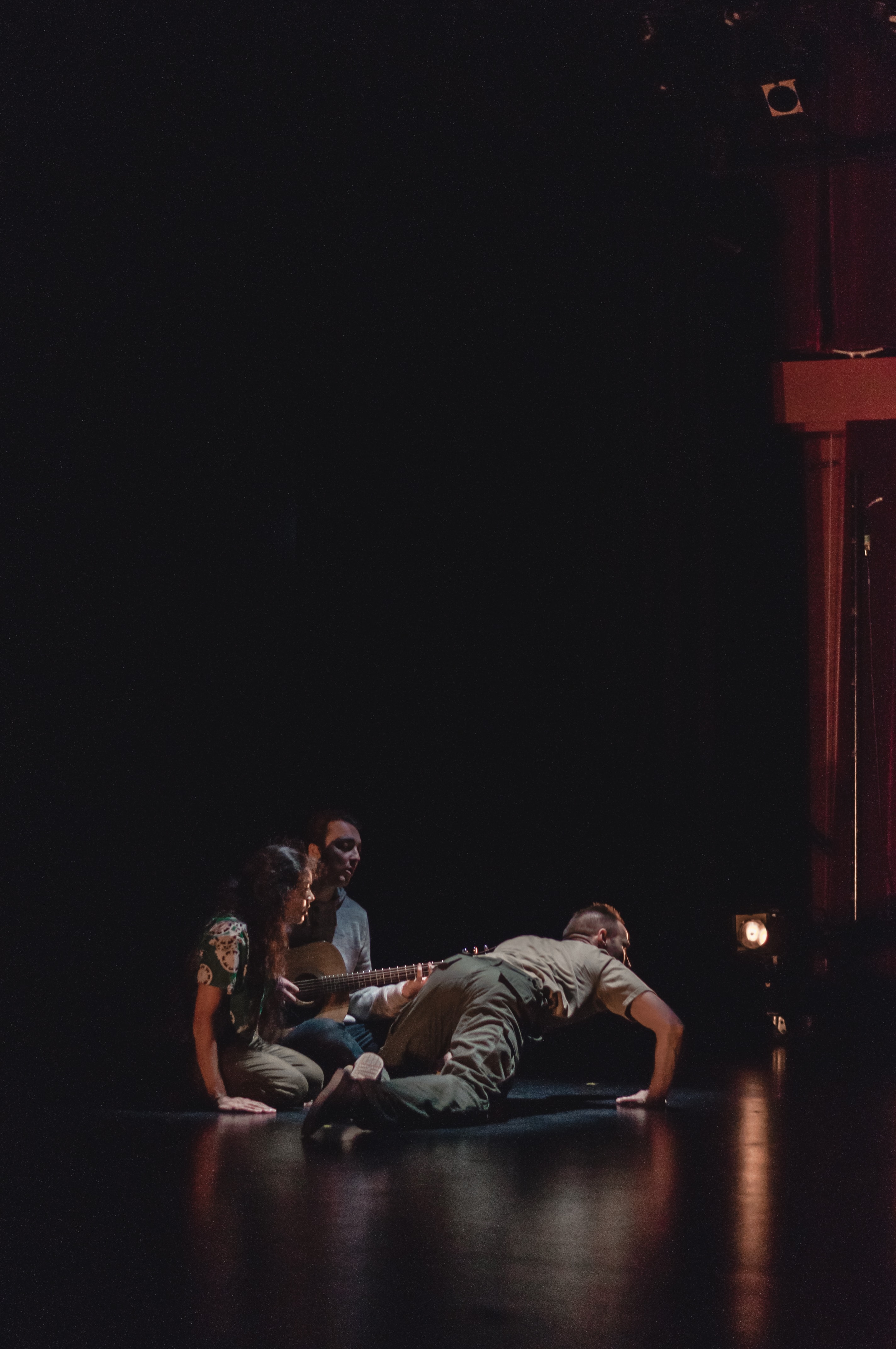 STAY CONNECTED
Whether you're a student, theatre-lover, musician or actor – we want to keep in touch with you! Join our mailing list to get upcoming news, jobs, and productions in our arts community delivered straight to your inbox (we'll send you an email where you can customize how you would like to be contacted).