IMPACT Festival Bar | "Face to Face" 
With the help of our friends at TWB Co-operative Brewing, we will be hosting a pop-up outdoor Festival Bar, equipped with a variety of beverages and food trucks, open every night of the festival. Wrap up a night of theatre with good drinks, good food, and great conversation! 
For those unable to join in person, we invite you to unwind with us at our virtual Festival Bar where you can pour yourself a virtual drink and mingle with friends and colleagues from near and afar. Our virtual bar enables you to have close-knit conversations and pop in and out as you desire.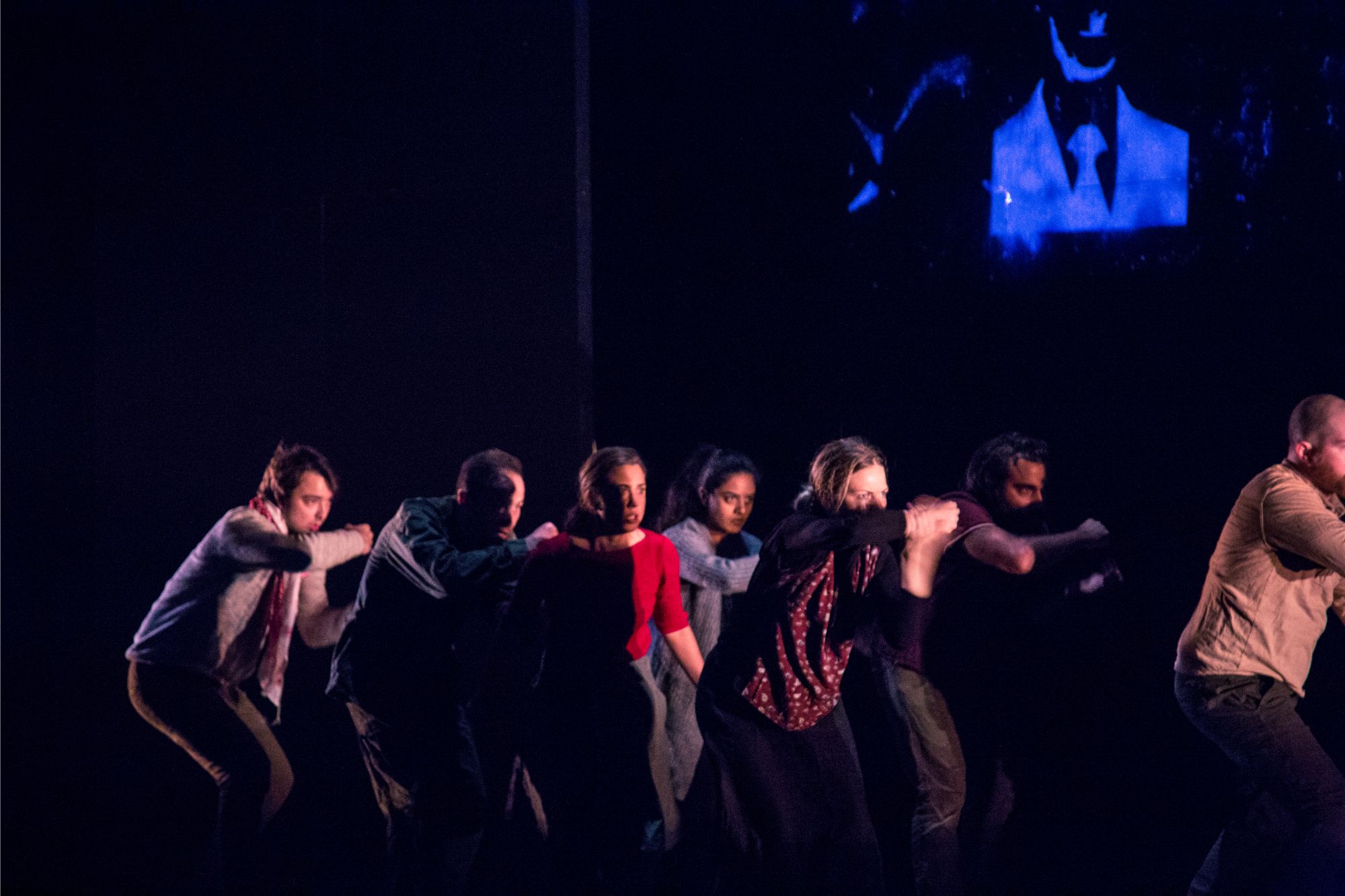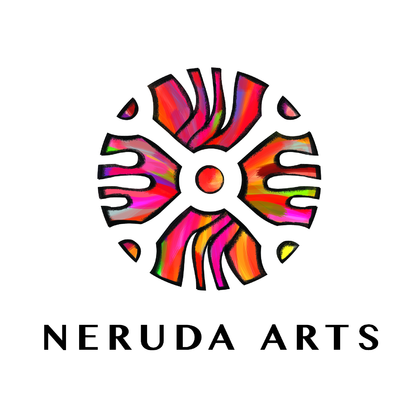 Neruda Closing

Night Street Party
As per tradition, MT Space will be partnering with sister organization Neruda Arts to host the IMPACT 21 Closing Night Party! Expect great live music, good hospitality, and the company of old and new friends made throughout the festival. This night will be the celebration of theatre, music, and art that we all need. 
Stay tuned for details! 
Ticket Info
Festival Pass: $121 (excludes Neruda Closing Party) 
Single Tickets: Sliding Scale $10-30 
Please visit event pages for individual tickets.
Festival Schedule
(Hit the arrow on the edge of the image to scroll between week 1 & 2)