As we continue to emerge from  the Covid-19 pandemic, multiple projects continue in parallel supporting new collaborations between artists,
training new future artists, and MT Space continues to develop and tour our own theatrical creations.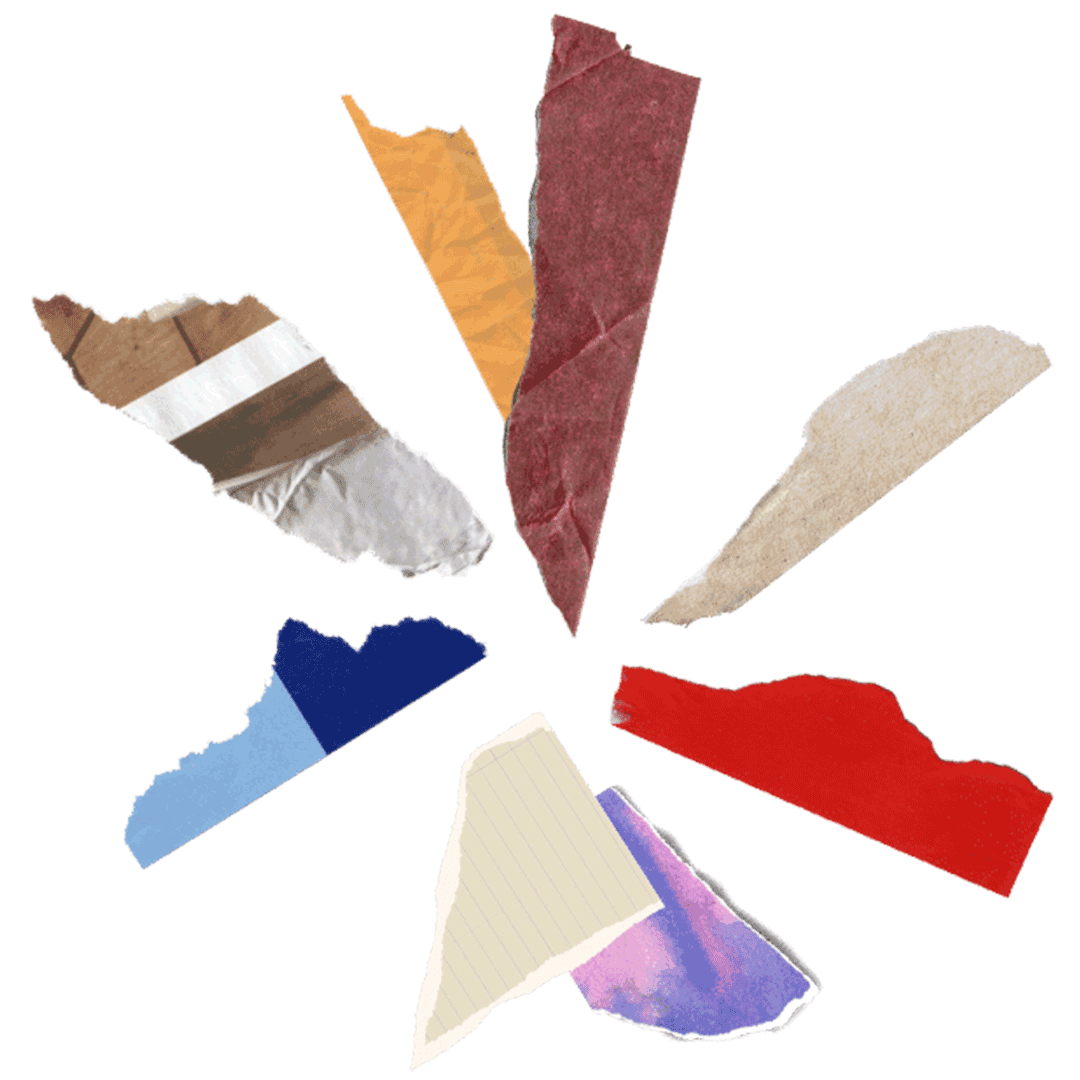 Arts Exchange 2022 – Cohort 3
Arts Exchange gives IBR artists in the Waterloo Region the opportunity to explore new artistic partnerships, collaborate on new or existing projects, mentor each other in similar or new disciplines, and connect with the community of local artists.
DETAILS
JUNE-OCTOBER 2022
MT Space Young Company
Organized by MT Space and supported by the
Kitchener-Waterloo Community Foundation. 
Through a series of in-person workshops and guest mentors, we provide Indigenous, Black, and Racialized (IBR) youth with the chance to learn new skills in the multi-disciplinary arts, build community, practice language skills, and develop confidence in response to change.  
DETAILS
AUGUST-SEPTEMBER 2022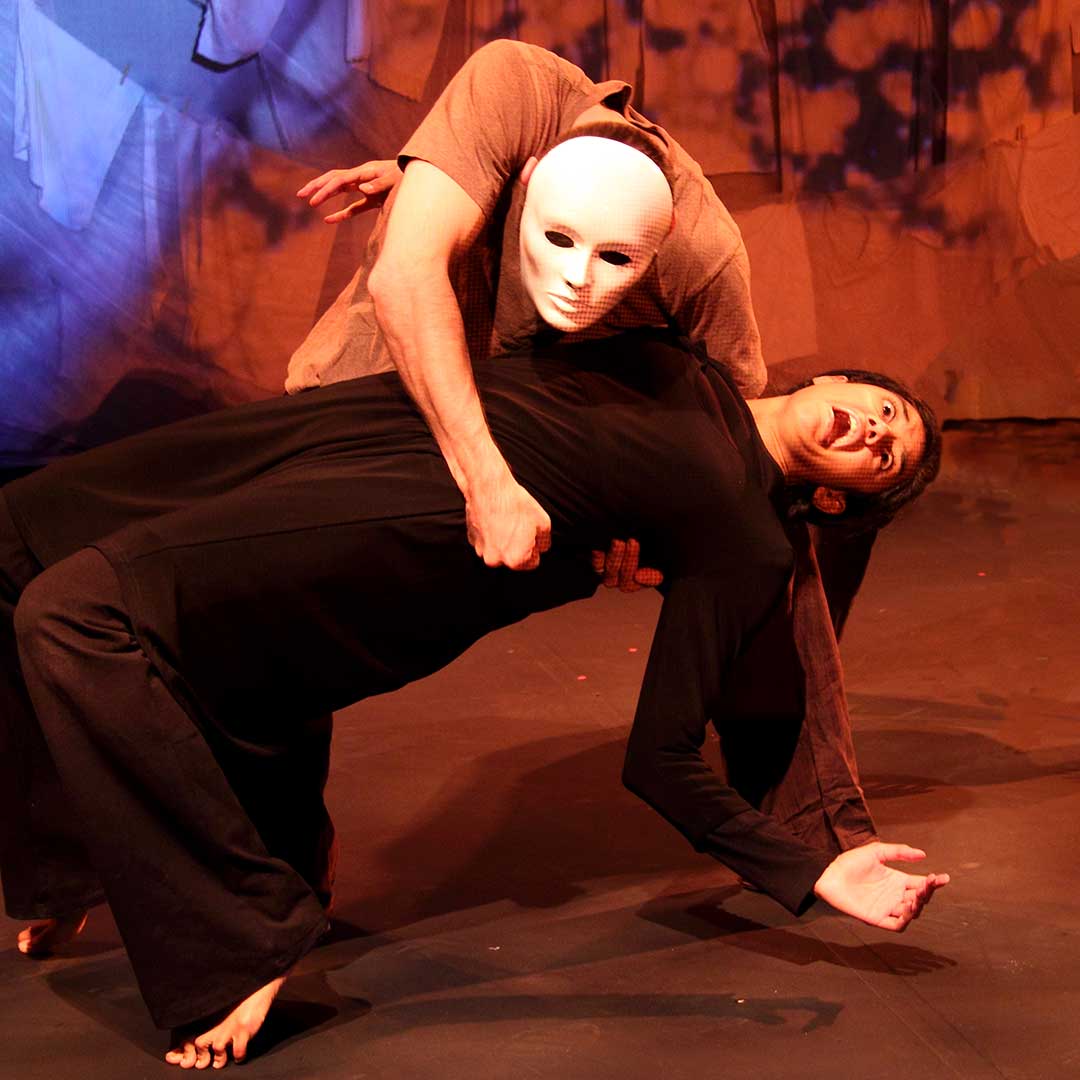 The Last 15 Seconds – On Tour – North Africa
MT Space's milestone production, The Last 15 Seconds, created in 2008, makes a tour of North Africa in honour of late director Majdi Bou-Matar – visiting: Cairo and Alexandria, Egypt; Casablanca, Morocco; and Tunis, Tunisia.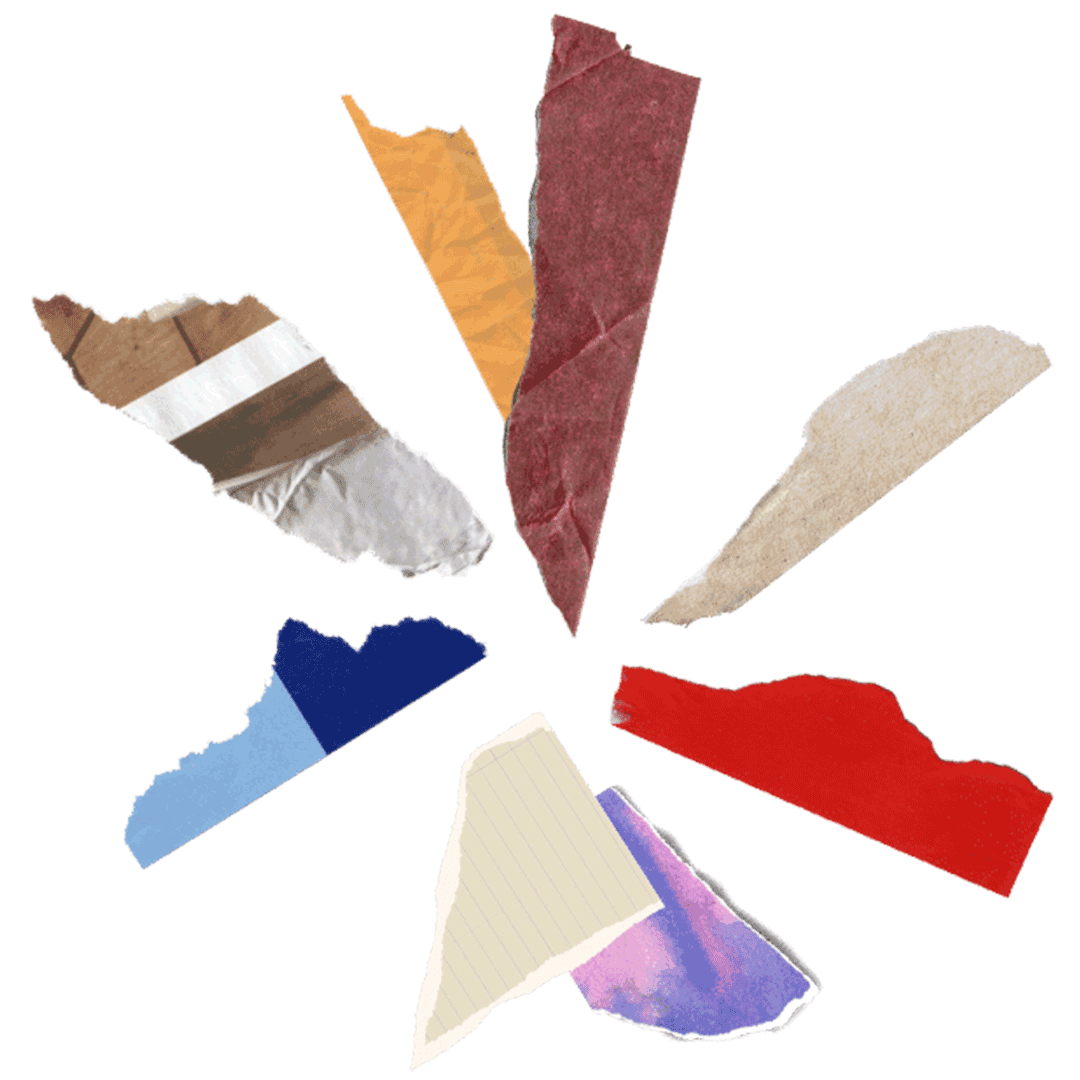 Arts Exchange 2022: Encounters at Culture Days
We're thrilled to be able to come back together this October 8th and 9th at The Registry Theatre for Arts Exchange Encounters, a mini fest that showcases local IBR artists who participated in our third (yes, third!) Arts Exchange cohort.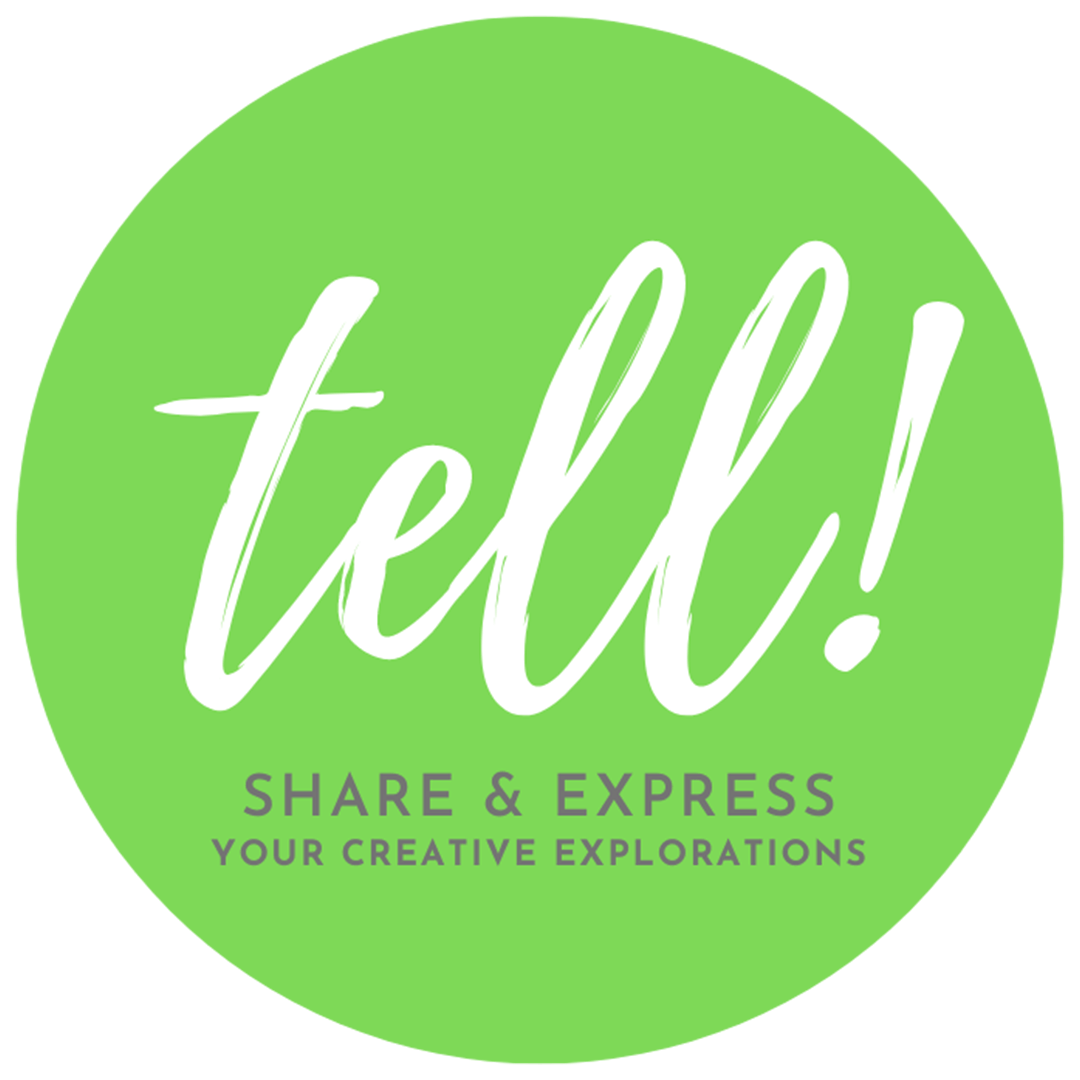 Tell!: Open Mic & Sharing at Culture Days
After the Arts Exchange Encounters on October 9 at 8pm, we will be hosting TELL, our coffeehouse-style open mic event, hosted in a relaxed atmosphere with our fellow community members.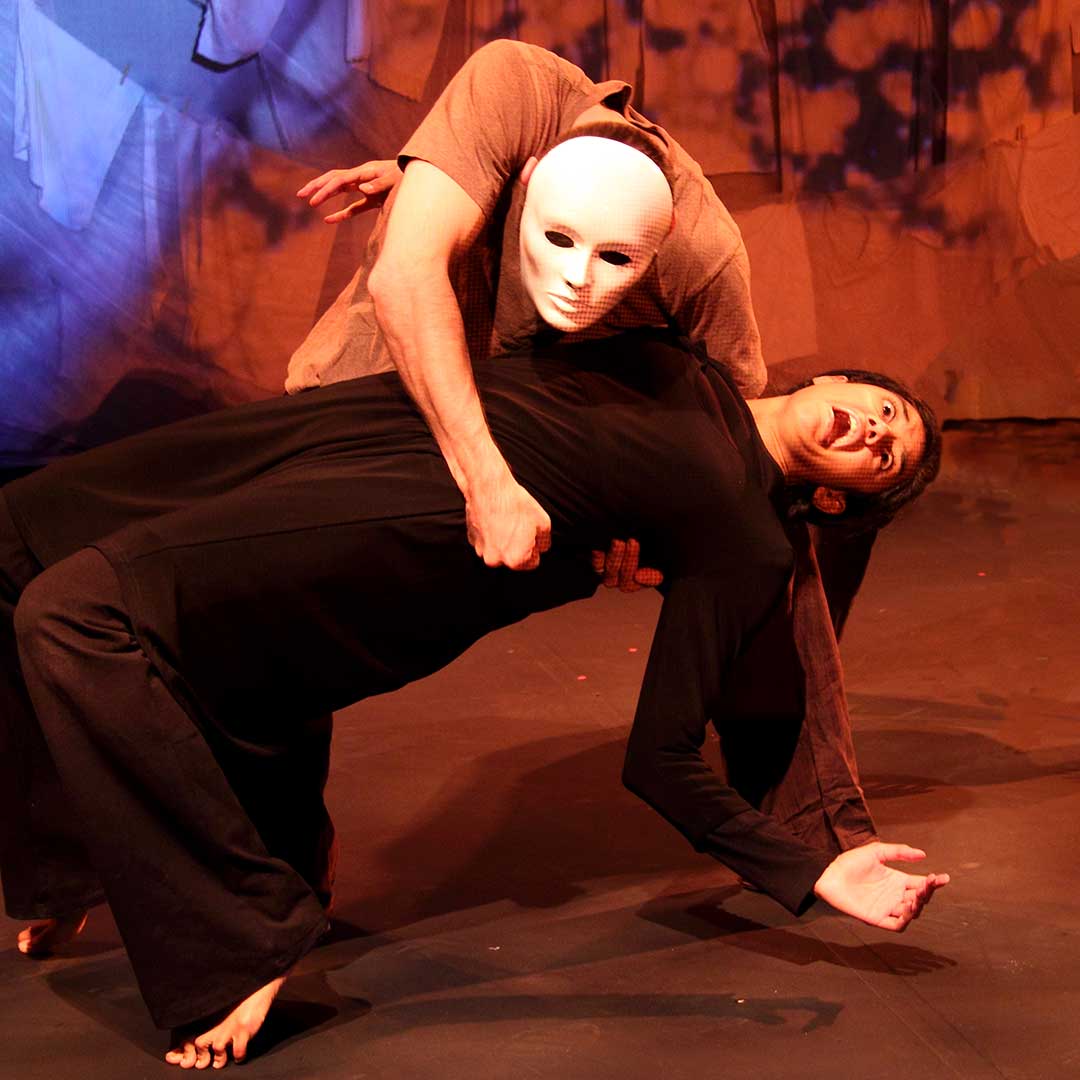 The Last 15 Seconds – On Tour – Hamilton
MT Space's milestone production, The Last 15 Seconds, created in 2008, makes a stop in Hamilton, hosted by Tottering Biped Theatre.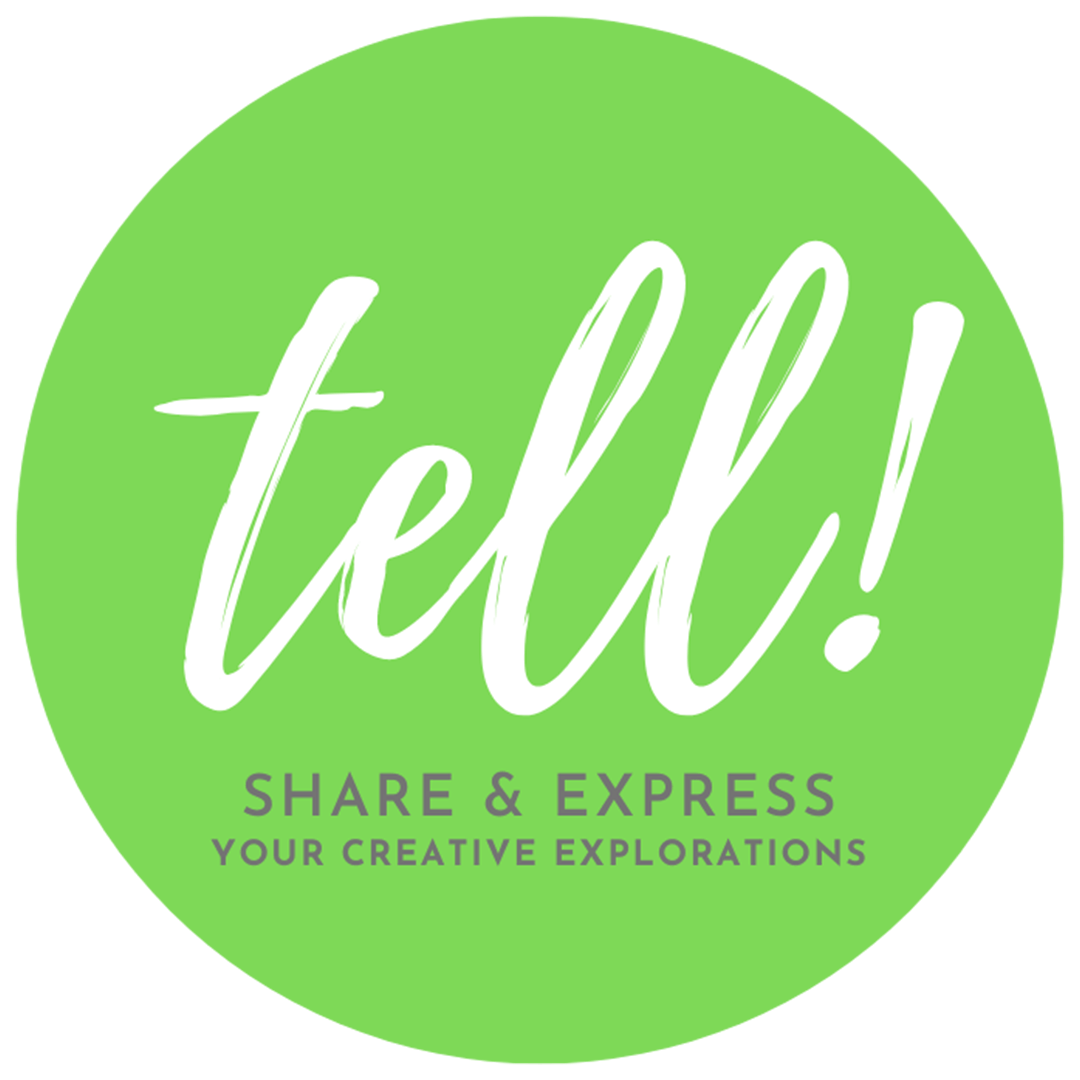 Tell!: Open Mic
After such a wonderful TELL event in October that marked our return to in-person gatherings, Tuesday, November 15th at 7pm kicks off the return of a roughly monthly TELL event.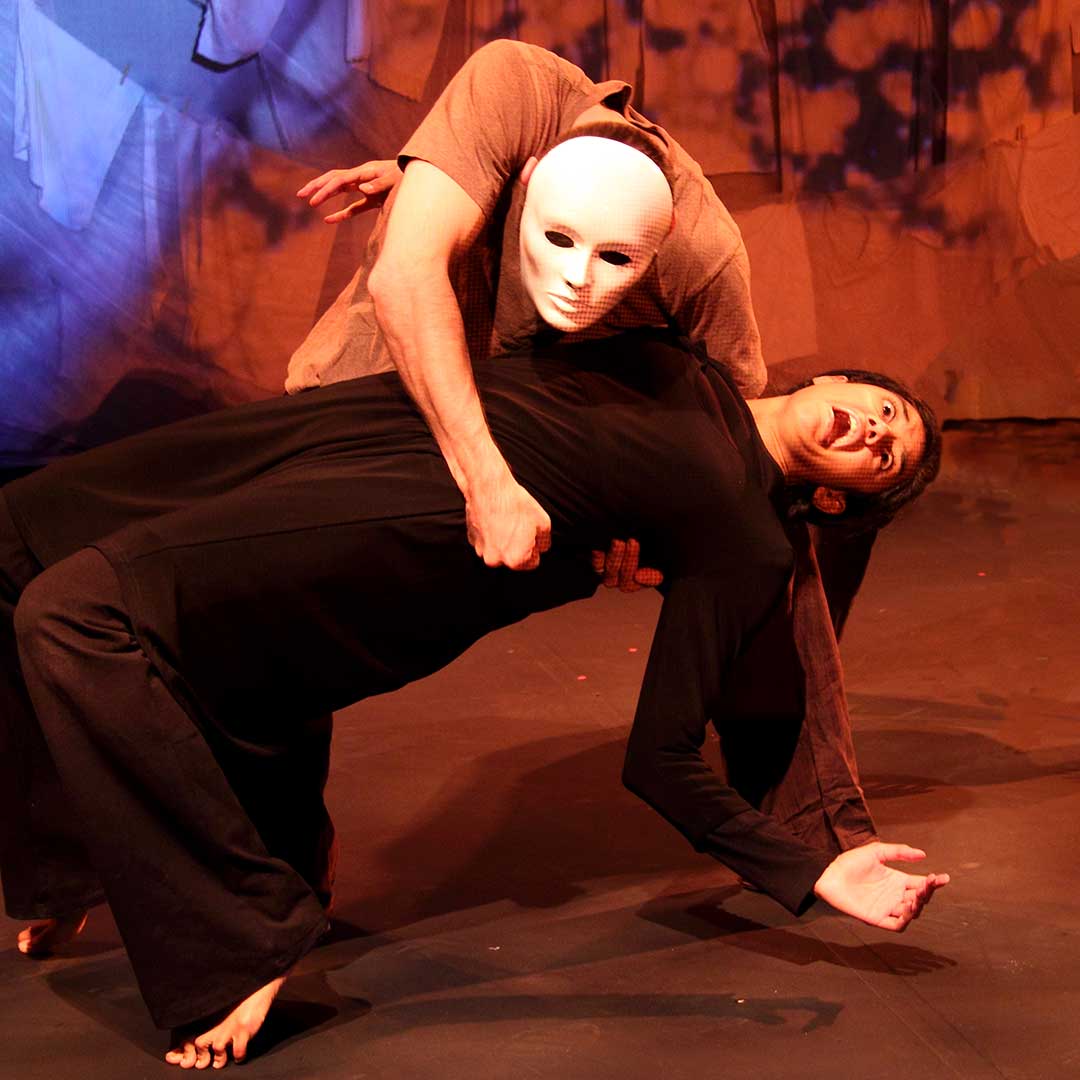 The Last 15 Seconds – One Night – Kitchener
Dinner & Show Fundraiser.
MT Space's milestone production, The Last 15 Seconds, returns home for one-night only at The Registry Theatre on December 1st, to honour the late Majdi Bou-Matar.  Join us for this dinner and fundraiser to give birth to a new bursary to support new artists in memory of the visionary director.

OAC Recommender Grants
It's that time of year again!
Each year, the Ontario Arts Council (OAC) supports new ideas and explorations through recommender grants for theatre creators. Several theatres across the province are invited to recommend artists and projects to receive this funding – MT Space is one of them!
DETAILS
Deadline:
JANUARY 2023