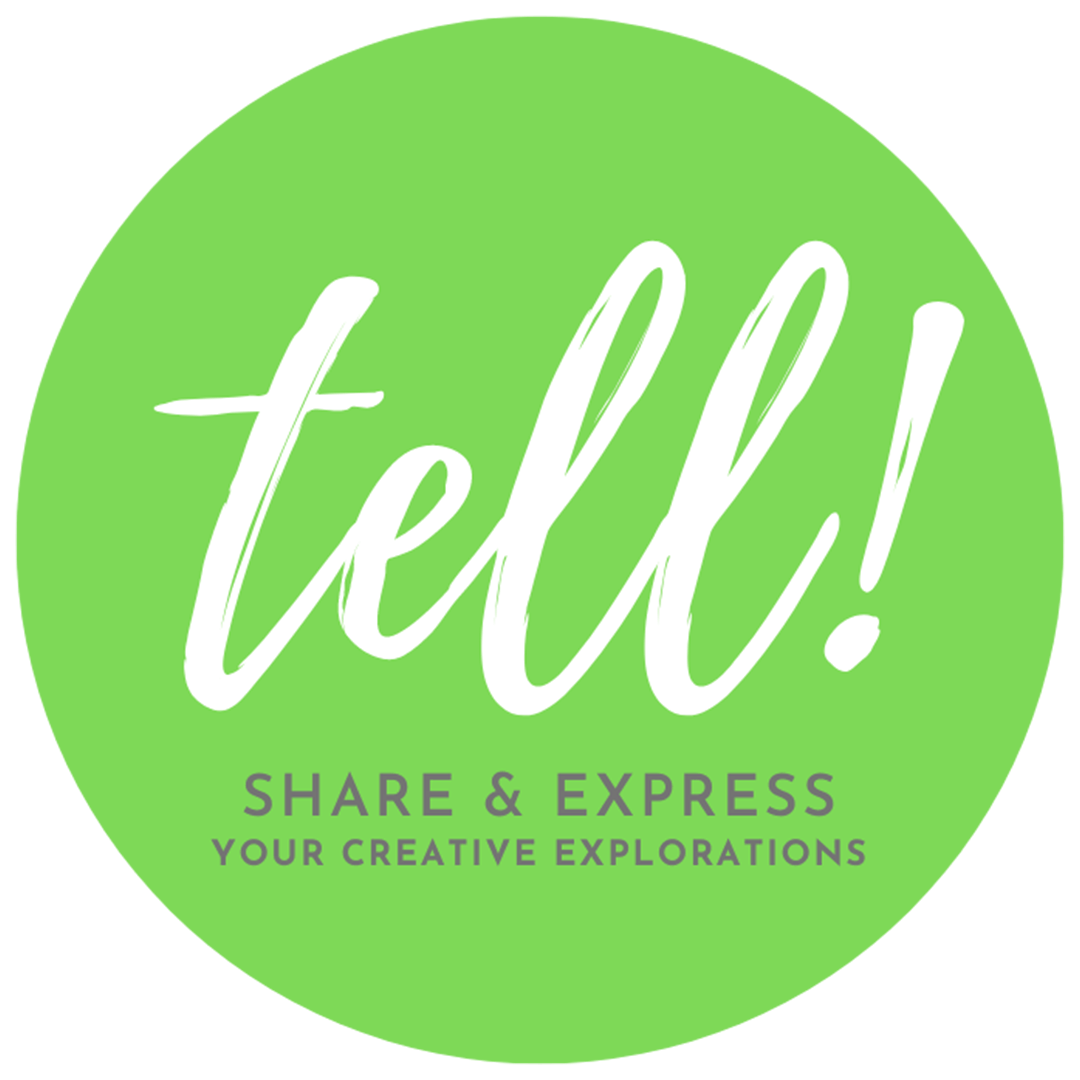 TELL Open Mic is Back!
MT Space is so excited to bring TELL back as a regular, monthly event!
Next monthly TELL Open Mic – start the year right!
First TELL of the year, Wednesday, January 11th, 2023 at 7pm at The Registry – dance theme this month – more about that soon.
We invite you to join us in this casual, coffeehouse style event that offers a platform for sharing. These sharings can be performances, stories, lectures, conversations, interviews– anything!
Event Details
IN-PERSON
Wednesday, January 11th, 2023 at 7pm
The Registry Theatre, 122 Frederick St, Kitchener, ON N2H 2L9
FREE to attend – food offerings are welcome.
Accessing the Venue
Some IN-PERSON TELL! events going forward (2023) may be held at:
First United Church, Chapel
16 William Street West, Waterloo, ON N2L 1J3
TELL will be hosted in the Chapel at First United. Enter the building through the side door connected to the parking lot (via Caroline Street).
Parking is available for free on-site (accessible from Caroline St.) and next door at the Waterloo Town Square South Parking lot (35 Alexandra Ave, Waterloo).
GRT access is via the iON (route 301) or by bus (routes 5, 7, 16).
**COVID Note: masks are not mandatory for this event, but are encouraged.**
Registration
Anyone is welcome to attend and present.
Register to attend and/or perform for free by using the link below!