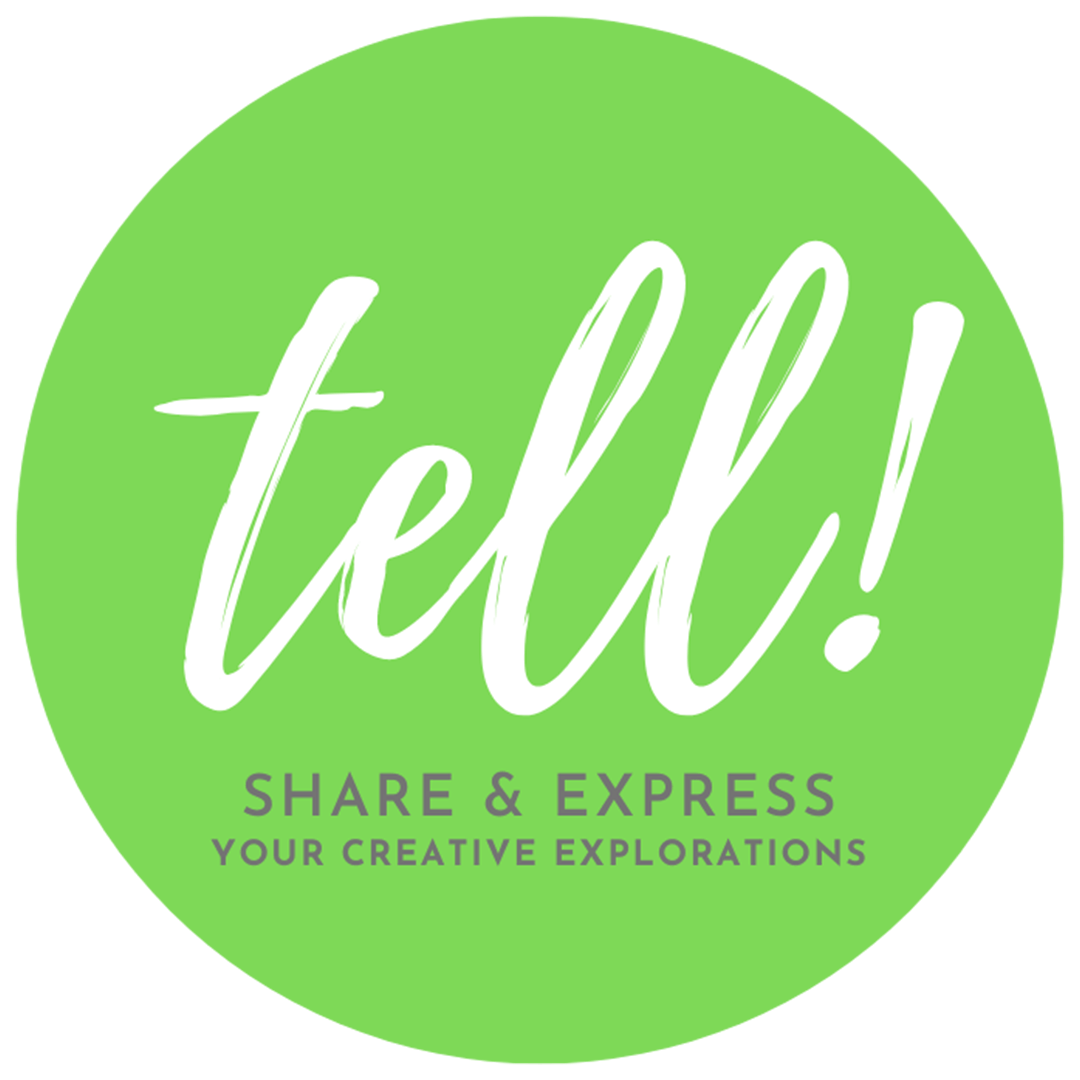 TELL! Community Gathering
TELL! Community Gathering is Back!
MT Space is so excited to bring TELL back as a regular, monthly event!
TELL is our casual, coffeehouse style event where we gather the community together, giving folks a platform to share something. These 'sharings' can be performances, stories, lectures, conversations, interviews– anything that benefits from being shared with a group! We invite you to use the night's theme or current events as inspiration for your presentation, but it's not a must!
TELL runs most months and may migrate to different venues, or shift day of the week to allow for maximum participation.
Next monthly TELL! Community Gathering:
Tuesday, December 12, 2023 | 7:30pm Start | Free > Register to Attend or Perform/Present
Following MT Space's Annual General Meeting (AGM), join us in the Chapel at First United Church, starting at 7:30 p.m. Come spend some time with us at our coffeehouse style event TELL, a casual affair where you get socialize with community members over snacks and light refreshments before sitting down for a night of shared performances, stories, conversations and music. We welcome anyone to attend and show off their talents.
Health & Safety at Live Venues
**COVID19 Note: masks are not mandatory for this event, but are encouraged.**
Event Details
Tuesday, December 12, 2023 Start: 7:30pm EST
Duration: 2 hours
First United Church, Chapel
16 William Street West, Waterloo, ON N2L 1J3
Accessing the Venue
TELL will be hosted in the Chapel at First United Church.
Enter the building through the side door connected to the parking lot (via Caroline Street).
Parking is available for free on-site (accessible from Caroline St.) and next door at the Waterloo Town Square South Parking lot (35 Alexandra Ave, Waterloo).
GRT access is available via the iON (route 301) or by bus (routes 5, 7, 16). GRT Trip Planner.
Registration
Anyone is welcome to attend/present/perform.
* Registration will be closed on Monday, December 11th at 12:00 AM / Midnight *
What does TELL! Feel Like?
A look back at the first few TELL! Events of 2023.
April's TELL! A beautiful & intimate evening
April's TELL gave us a chance to share with old friends and meet new friends in our community.
We had a wonderful time with a couple of personal artistic readings and attendees spontaneously read the full script of MT Space's relationship comedy, Body 13!  
TELL! World Theatre Day
This special TELL event was in celebration of World Theatre Day and women in the arts. 
 
We gathered in St. Jacobs at Neruda Arts bright and beautiful studio! 
 
Lily Gyamfi-Kumanini did an incredible job hosting the event, along our Nada Abusaleh. 
ValenTELL

!

Celebrating Friendship
This ValenTELL! was the perfect excuse to have friendship as our honored guest! 
 
We shared stories, poems, exciting news and more in a beautiful night at the Registry Theatre. 
Can you T
ELL
!? It was s
uch an amazing
night!
This TELL! was very special for us, we had our volunteer appreciation night just before the presentation! 
Together with The Registry Theatre we welcomed Throwdown Collective as part of the 'Dance at the Registry' Workshop Series. 
As part of MT Space's mandate for community-building, we invited a few of our associate artists to participate in this workshop with Throwdown Collective, The Dance Residency started January 3rd—the end of workshop presentation initiated this night's TELL!.