The Last Poet
A poet disappears abruptly, leaving his world haunted. This world has no fringe―its towers, minarets, tunnels and rooms lead one into the other endlessly. In there, we meet a weaver, a prosecutor, a daughter, a publisher, a bereaved student, and several more characters, all of whom tell us about the vanished poet and unravel the mystery behind his disappearance. In this maddening world of desire, rumour, and regret, the poet's poems appear as phantom notes that speak truth to power, and we wonder: Can a poet change the world? Will they let him?   
Like a flaneur gliding through a virtual-tentacular city, the audience navigates this world on internet-enabled devices. While watching the show, we might choose to step into a floating room, stay back and listen, or travel to another one. The Last Poet is an online interactive performance that brings together theatre, film, sound art, creative coding, and digital scenography. It is India's first theatre-for-the-internet.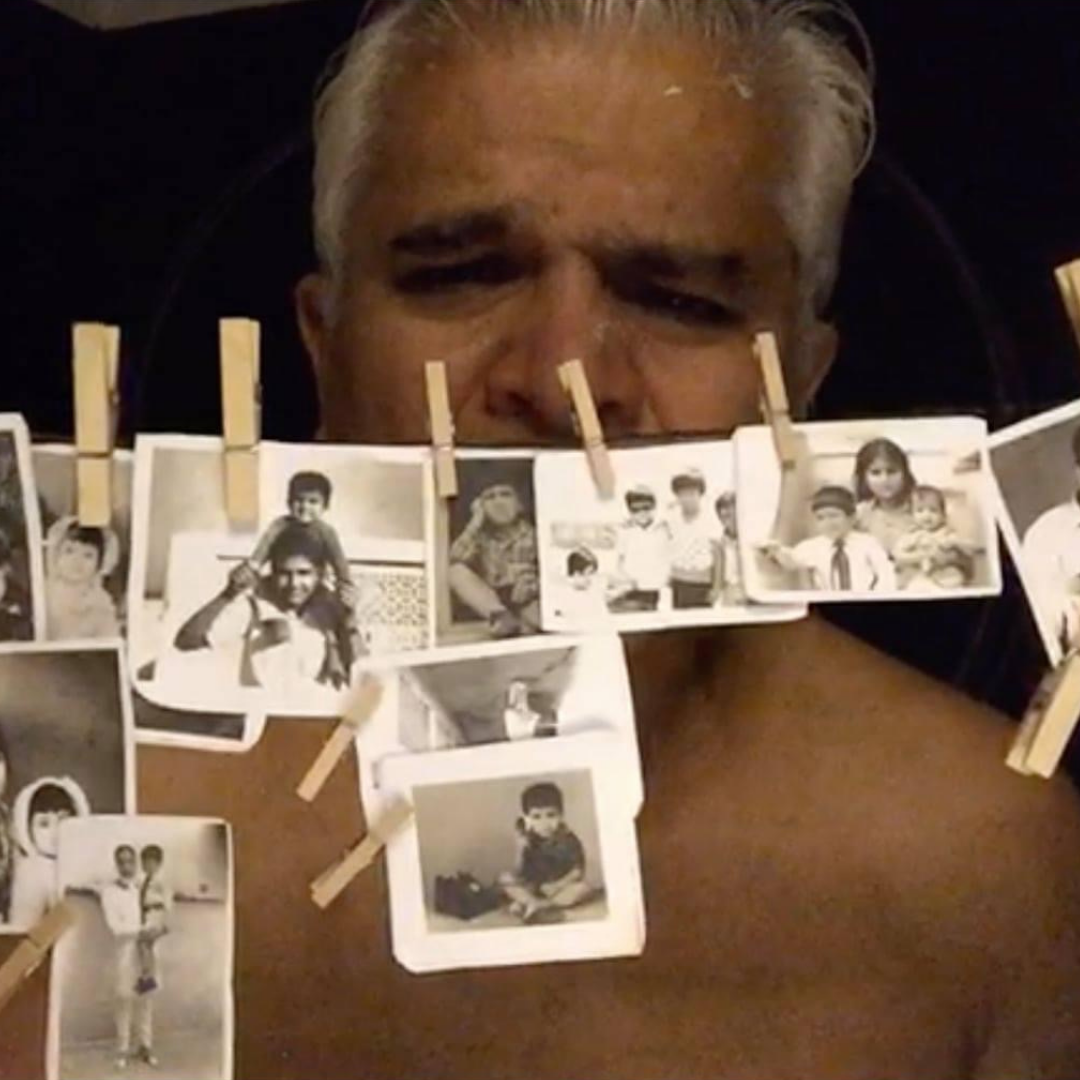 "A complete immersion in a world strangely dystopic, yet quietly reaffirming." – The Week
About the Creator
Amitesh Grover is an award-winning interdisciplinary artist. He moves beyond theatre into visual art, film, installation, and digital art. His work is anchored in social practice and revolves around themes like absence/presence, staging abandonment, the necessity of remembering, the performance of resistance to keep on living, and how to embody unsayable knowledge. He produces work in the form of open-ended actions, series, processes and projects. He is the recipient of several international grants and residency awards, and his work is shown internationally in theatres, galleries, public spaces, and on the internet. He also teaches, writes, and curates for performance.  
"One of the most outstanding pieces of theatre online"

– Abhishek Majumdar (Playwright)

 
Show Credits 
Conceived & Directed by: Amitesh Grover  
Written by: Sarah Mariam  
Scenography & Tech Design: Ajaibghar  
Films: Annette Jacob  
Creative Tech: Praveen Sinha & Gagandeep Singh  
Sound: Suvani Suri & Abhishek Mathur  
Assistant Director: Pankhuri Zaheer  
Cast:  
Atul Kumar 
Ashwath Bhatt 
Bhagyashree Tarke 
Pallav Singh 
Dipti Mahadev