The

 

Bell

 

الجرس
"Part fable, part political allegory, part folk tale, The Bell is at its heart a profound meditation on the forces that bring us together and drive us apart. It rings a warning for our world." 
A herd of goats.  
The late 1980s.  
The Lebanese civil war.   
An ageing goatherd weaves a tale of chaos, laughter, and regret.  
Abou Isa addresses his tribe, concerned that its leader, Ghadhanfar, led astray by a nubile young man, has been neglecting his duties. Chaos, of sorts, ensues—along with regret, grief, and laughter―as a garrulous man who has given up talking tells a tale that is at once highly entertaining, deeply moving, and socially significant. 
Leadership, followers, factions, community, and land at a time of crisis, the play is set in the fields near the country's occupied southern border in the late 1980s during the Lebanese civil war. But it speaks directly to current North American as well as global realities, as an ex-president (together with his Canadian political imitators), promoting discontent among his followers, creates rifts and causes disarray across Canada's southern border, and as the First Peoples of both countries fight for their land and try to come to terms with unutterable loss. "Can someone please tell me," pleads a grieving mother in The Bell, "why are the lives of other people's children valued and our children's lives are not?"  
The Bell is a unique collaboration on a Lebanese script, translated and performed by a Lebanese Canadian, directed by a Filipina Canadian, dramaturged by a white settler Canadian, and co-starring a herd of stuffed goats.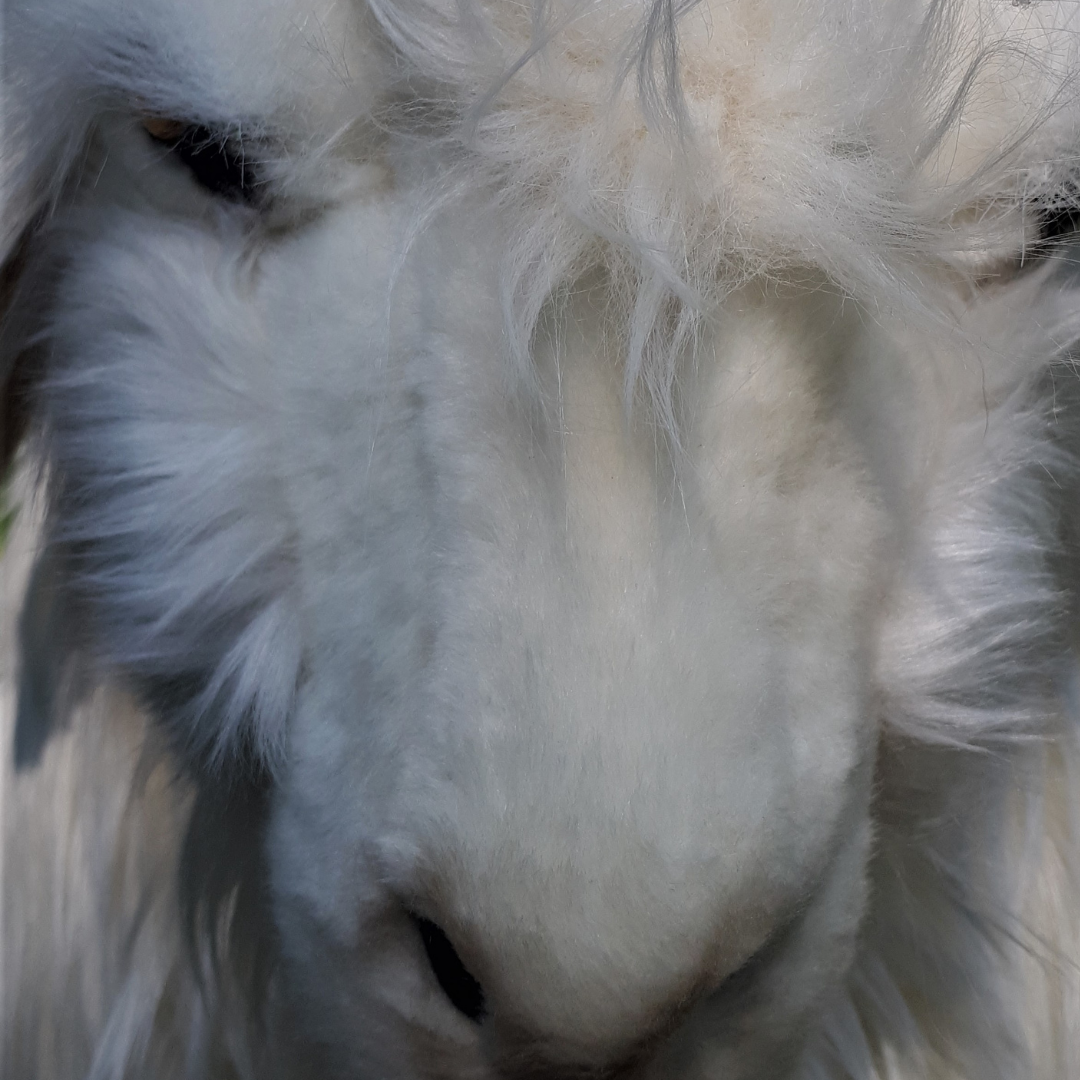 About the Company 
The GOAT Collective, an intercultural team of senior artists and friends Nina Lee Aquino, Majdi Bou Matar, and Ric Knowles, was formed for this production as a model of intercultural communication and cooperation. The Bell is produced in association with MT Space, with the support of the Ontario Arts Council, the Wuchien Michael Than Foundation and the Social Sciences and Humanities Research Council of Canada. 
With a string of firsts in Asian Canadian theatre, Nina Lee Aquino was the founding Artistic Director of fu-GEN Asian Canadian theatre company, organized the first Asian Canadian theatre conference, edited the first (2-volume) Asian Canadian play anthology, and co-edited the first (award-winning) book on Asian Canadian theatre. She became Artistic Director of Cahoots Theatre and currently holds the same position at Factory Theatre. Awards for her work include the Ken McDougall Award 2004, the Canada Council John Hirsch Prize 2008, the Toronto Arts Foundation's Margo Bindhart and Rita Davies Cultural Leadership Award, the Toronto Theatre Critics Award for Best Director, and three Dora Mavor Moore Awards for Outstanding Direction.  
Ric Knowles has worked for over forty years as a director and dramaturge at theatres ranging from Mulgrave Road to the Stratford Festival, most recently specializing in facilitating intercultural performance practice. He is University Professor Emeritus at the University of Guelph, former editor of Theatre Journal, Modern Drama, and Canadian Theatre Review, and award-winning author or editor of over twenty books on theatre and performance.  
Majdi Bou-Matar was the Founding Artistic Director of both MT Space and IMPACT Festival. He has directed and acted in productions in Beirut, Tunisia, Toronto, Vancouver, and Whitehorse, and his productions at MT Space have included Seasons of Immigration, Yes or NO!, Exit Strategy, and the widely touring and highly acclaimed Body 13, AMAL, The Raft, and The Last 15 Seconds, the last of which has toured within Canada and throughout the Middle East for over a decade. 
Special Thanks & Acknowledgement 
Ontario Arts Council  
Wuchien Michael Than Foundation 
Social Sciences and Humanities Research Council of Canada 
Show Credits 
Playwright: Rafic Ali Ahmad  
Translators: Majdi Bou Matar & Paddy Gillard-Bentley  
Director: Nina Lee Aquino  
Performer: Majdi Bou Matar  
Dramaturge: Ric Knowles