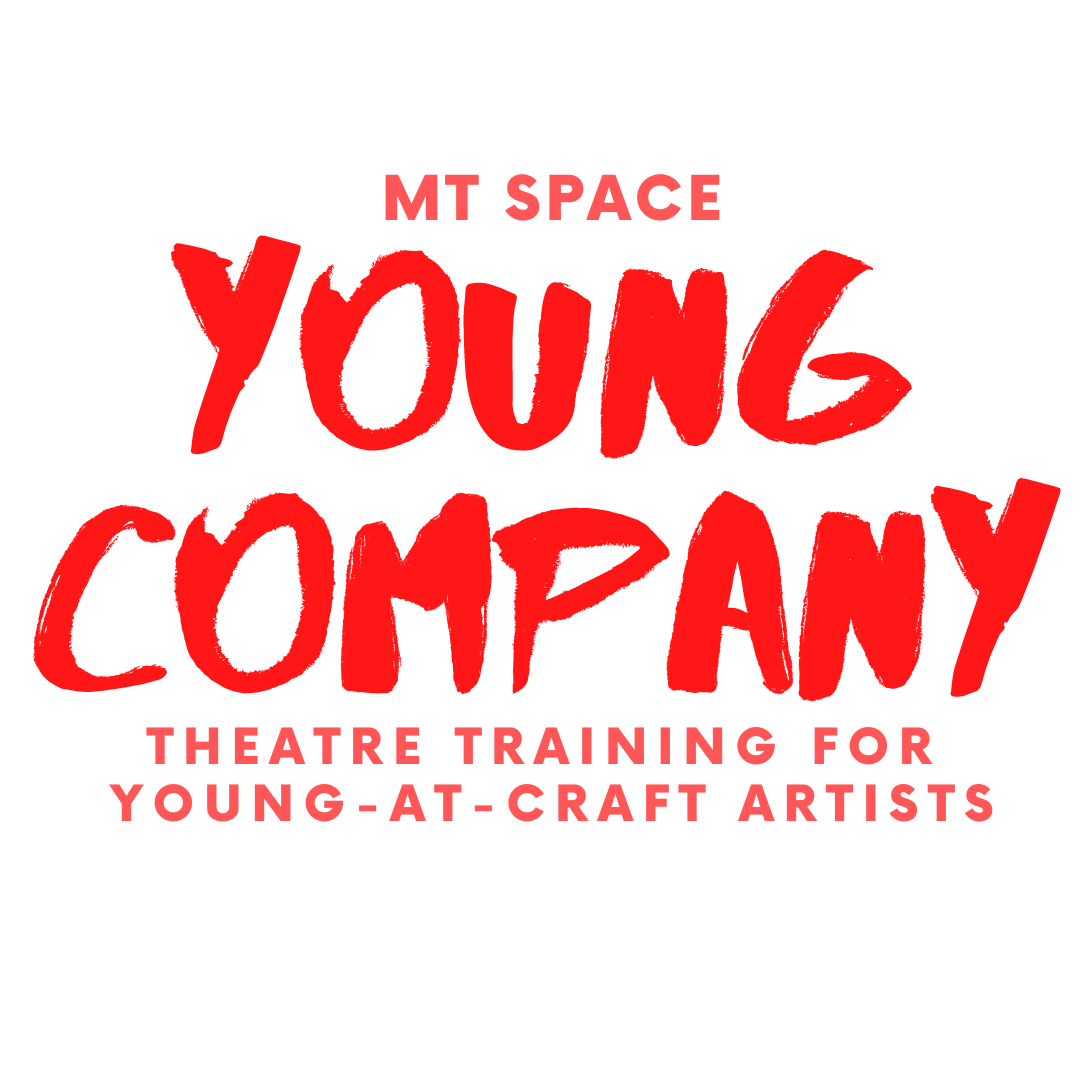 MT Space Young Company
The Newcomer Youth Theatre Projects feeds directly into MT Space Young Company, a more in-depth theatre training program that allows students to further develop their skills as theatre artists while receiving mentorship from local cultural community leaders.   
Young Company Intensive – Summer 2022
Organized by MT Space and supported by the Kitchener-Waterloo Community Foundation. 
Through a series of in-person workshops and guest mentors, we provide Indigenous, Black, and Racialized youth with the chance to learn new skills in the multi-disciplinary arts, build community, practice language skills, and develop confidence in response to change.  
Program Details
FREE to Participate OR FREE Program  
*Cost of transportation & food is covered upon request 
Location: 
First United Church – 16 William St W, Waterloo, ON N2L 1J3 
Dates: 
August 22nd  – September 2nd
Instructors:
Sam Mercury & Ahmad Meree
MT Space Young Company Workshop 2022 made possible by: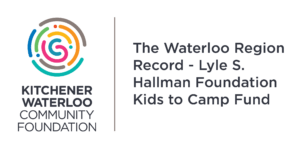 More about Newcomer Youth Theatre Project
Over the past thirteen years, the MT Space (in partnership with YMCA of Three Rivers, Immigrant Services) has worked with hundreds of immigrant and refugee youth from high schools in Kitchener, Waterloo, and Cambridge, to gain confidence and build community through the Newcomer Youth Theatre Project.  This program feeds naturally into MT Space Young Company.