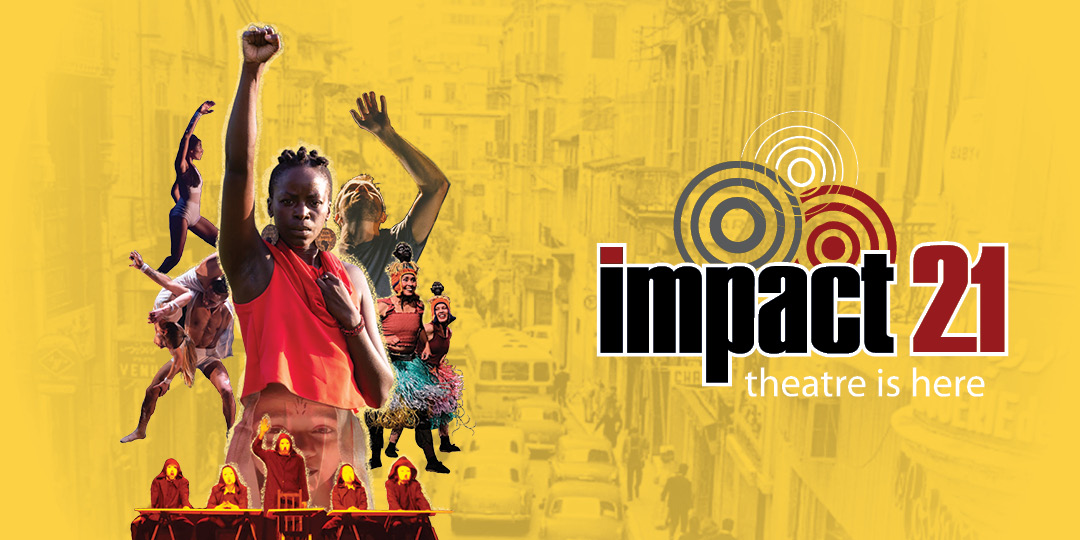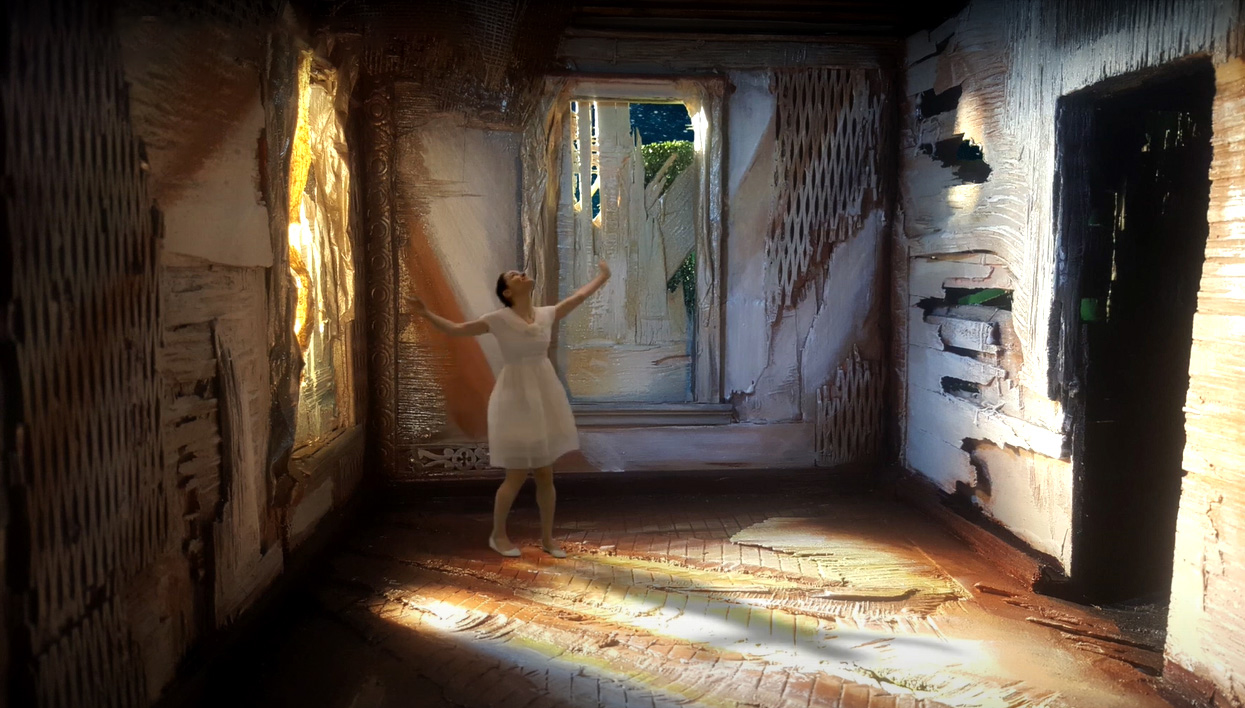 FROM THE COMMUNITY
Dancing Within Our Worlds: Red Tree
Collaboration: Gary Kirkham, Heather Kocsis, Lidia Kopina

3 Studios… 1 show. A collaboration between Russian performer Lidia Kopina, video artist Gary Kirkham and sculptor Heather Kocsis.
Lidia filmed her performance on a green screen in Russia and then Gary edited her piece onto Heather's sculpture.
Red Tree was inspired when Lida Kopina returned to her childhood home that had burned down.
Heather's sculpture/set was based on photographs of Lidia's burnt-out home.
Special thanks to support from the Good Foundation and Region of Waterloo Arts Fund.
IMPACT 21 // From the Community: Projects & Events