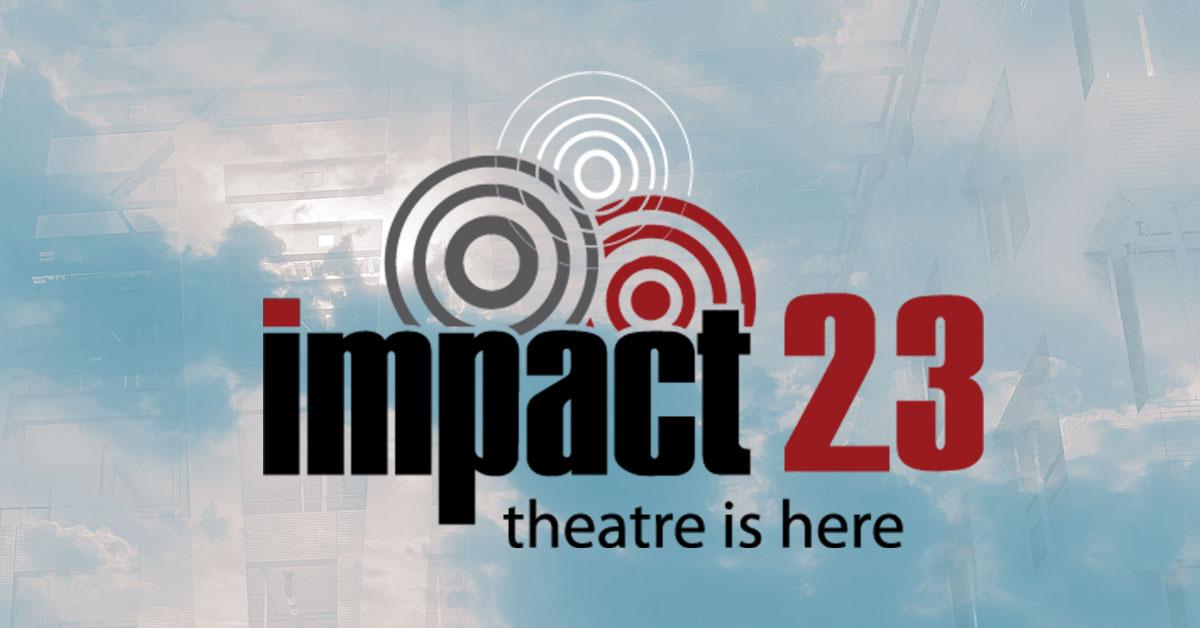 IMPACT 23 – Content & Trigger Warnings
IMPACT can get a little intense.
Some people are triggered by trigger warnings and see them as spoilers… and some people depend on them to not have their days ruined and to take radical care of their own mental health and well-being. So we gathered all of them together in one place—you've been warned! ( hugs )
Festival Programming
20 Grains of Rice (pg 52) Themes of racism and discrimination, brief loud ambulance noises.

Bulfinch's Mythology (pg 30) Representations of racism, sex, violence towards the Queer community.
Corporate Finch (pg 44) Coarse language , violence, discussions of violence, mature themes.
Deafy (pg 28) Coarse language, self-harm, death.
Hello, Buffalo (pg 24) Nudity.
Kuramanunya (pg 16) Themes of colonialism.
La dernière (pg 20) Violence.
mixed(er) (pg 50) Coarse language.
RESCATE (pg 18) Themes and depictions of violence toward women.
Termite (pg 34) References to, depictions of violence and racism.
There Are No Gays in Chechnya (pg 32)
Depictions of torture, war, and persecution. Themes of violence towards the Queer community.
UNCIVILIZED (pg 42) Coarse language and smoking.
Arts Exchange
The Meeting Place (pg 26) Incense used during the performance.
Monsters (pg 60) Shantell: Live reading references colonial violence at the hands of the police, animal death. Recorded stories reference residential schools, cancer, cannibalism, and ecocide. Jordan: Sculptures, paintings, and poems depict themes of colonialism, environmental destruction, and monsters. Bangishimo: Depictions/themes of colonialism, environmental destruction, graphic and disturbing images, blood, violence.
No More Ice Cream (pg 62) Coarse language, discussions of death.
Some scenes may trigger intense emotional responses.
Festival Bar
Indigibabes (pg 77) Mature themes.
*pg refers to page numbers in the the festival programme.