Asphalt Jungle Shorts
"The line between reality and theatre is blurred. It's kinda like a glimpse into humanity."  
Site-specific theatre in downtown Kitchener, where at the intersection of Theatre & Reality, the cityscape becomes the stage, the lights and sound are organic and the lines between what is real and what is fantasy are blurred.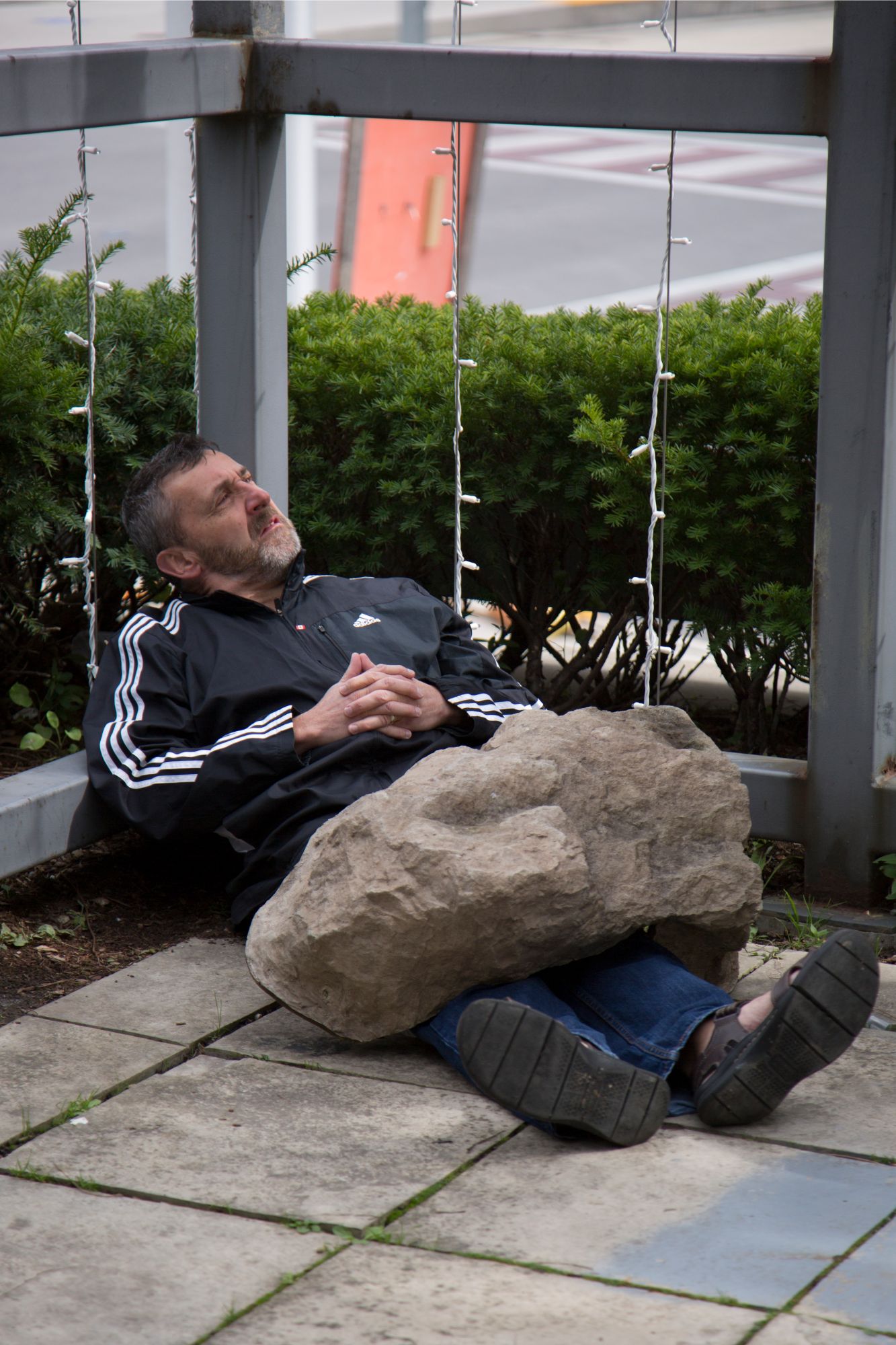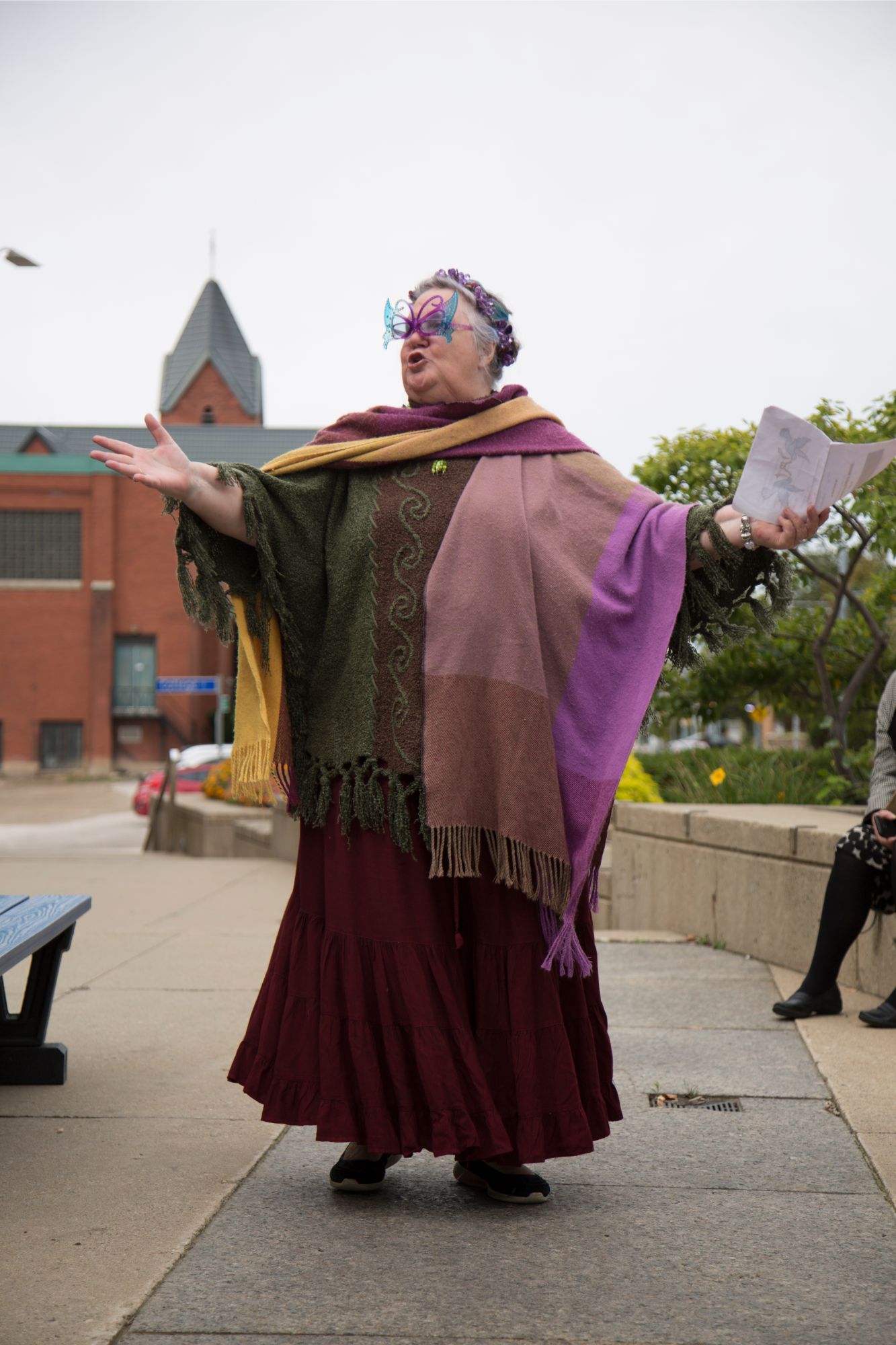 About the Company 
Flush Ink Productions is a performing theatre company specializing in Site-Specific Theatre. Flush Ink Productions has been challenging the boundaries of traditional theatre since 2006. 
It was incorporated in 2008 and in the meantime, has established four unique projects: She Speaks, women's work, women's words; Unhinged, Kitchener's Festival of Disturbing Theatre including Write or Flight playwriting challenge; Urban Scrawlers playwright's collective; and its signature event, Asphalt Jungle Shorts. 
Asphalt Jungle Shorts―at the intersection of Theatre & Reality―challenges the perceptions of traditional theatre by taking it out of the theatre. UnHinged, Flush Ink Productions' Festival of Disturbing Theatre, challenges the audience emotionally with theatre that is dark and disturbing. She Speaks, coinciding with International Women's Day, challenges the world of theatre to produce more work by women. Urban Scrawlers Playwright's Collective challenges the playwrights in the community to write, present, rewrite, hone and get to stage the story burning in their belly.  
Show Credits 
Directed by: Paddy Gillard-Bentley, Robin Bennett & Tracey Kenyon 
Cast:  
Nike Abbott 
Liz Dennis 
Kendalin Bishop 
Joshua Bosworth 
Bolyea-Kyere 
Deb Huggins 
Katharine Mills 
D Morton 
Emily Raechele Lovell 
Mason Micevski 
Brian Otto