A Seat At The Table
"[my hope is] that this piece opens up new possibilities of what accountability and healing can look like." 
A Seat at the Table is an ode to the complexities and realities of the black experience. This solo performance created by Esie Mensah was birthed from the tragedies that have occurred throughout the world and the impact of a global shift towards accountability. A continuation of her highly acclaimed film, TESSEL, Mensah wants to continue the conversation by unpacking the emotional rollercoaster that racism and colonialism have had on our spirits. We are tired and honesty still feels too hard to express. Not allowing fear to mute our true feelings, Mensah explores the reality of giving the audience a seat at the table to the black experience.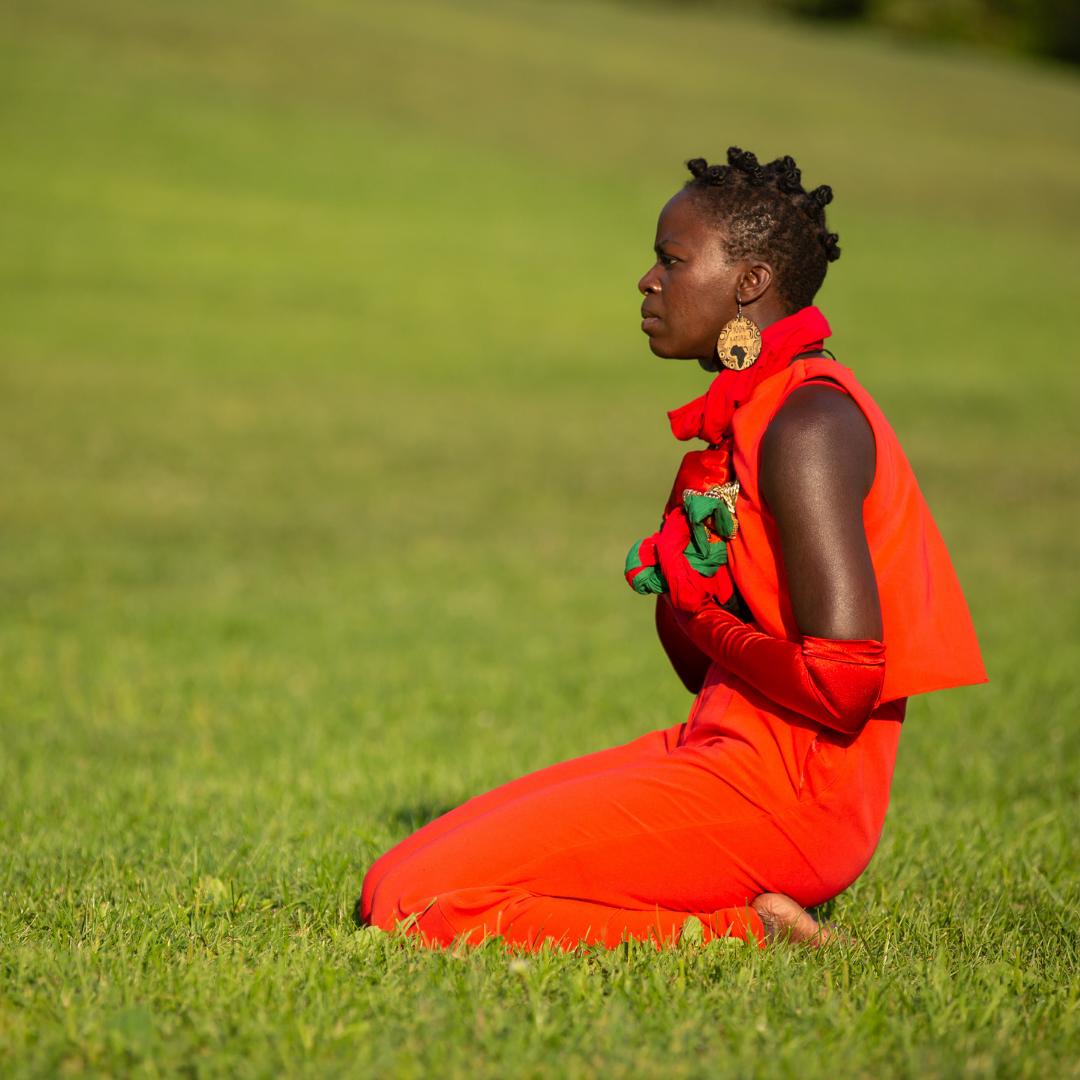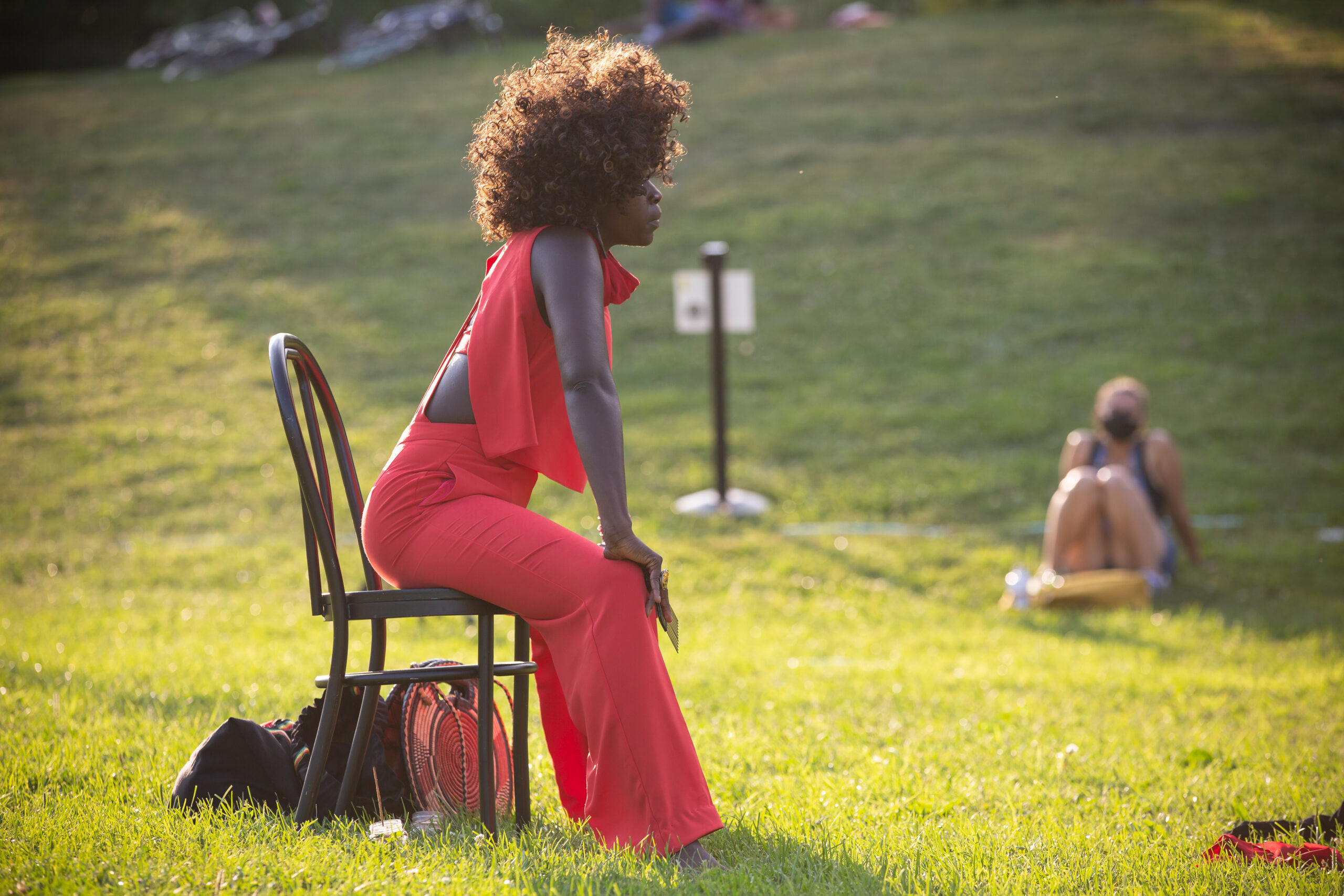 About the Creator
Esie Mensah (she/her) is an artist whose creative footprint extends into many genres, disciplines, and regions. As a dancer, choreographer, director, educator, and public speaker, Mensah's mastery of storytelling is as diverse as her experience. From working with megastars like Rihanna, Drake, and Arcade Fire to historic brands like Coca-Cola, TIFF, and the Toronto Raptors, this powerful woman shows no sign of slowing down. 
She was a featured speaker at TEDxToronto 2019, where she spoke about her experience as a dark-skinned dancer and the process of creating her Dora-nominated production Shades. Her short film, A Revolution of Love, opened Toronto History Museum's ongoing Awakenings initiative alongside works by celebrity Chef Roger Mooking and Director X. She has led equity and inclusion work at Sheridan College, the Royal Academy of Dance, the University of Calgary, and is an Artistic Advisor at The National Ballet School. She is a faculty member of George Brown College and is a mentee of acclaimed dance artist Akram Khan through Why Not Theatre's Fellowship Program. More recently, Esie announced the world premiere of her newest short film, TESSEL, co-commissioned by Fall For Dance North and Habourfront Centre. TESSEL is a national call of healing supported by 21 dance organizations from across Canada, streaming online at www.tessel.film. 
Show Credits 
Directed & Performed by: Esie Mensah