Dearest MT Space Friends, Family, Colleagues, and Supporters,
Words cannot explain the shock and grief that has rippled through this MT Space community that spans across borders and oceans.
These past weeks and months have been some of the most difficult I have ever experienced both professionally and personally.
With the loss of my dear friend and mentor, Majdi Bou-Matar, came a flood of complicated emotions and thoughts that I am still working through and will continue to process for a long time. I have found it almost impossible to confirm and implement programming for the upcoming 22-23 season. Having made plans that involve Majdi, I couldn't fathom the thought of going through with any of them. I didn't want to act or create – every day a reminder of the weight I carry as I continue my job as Artistic Director of MT Space.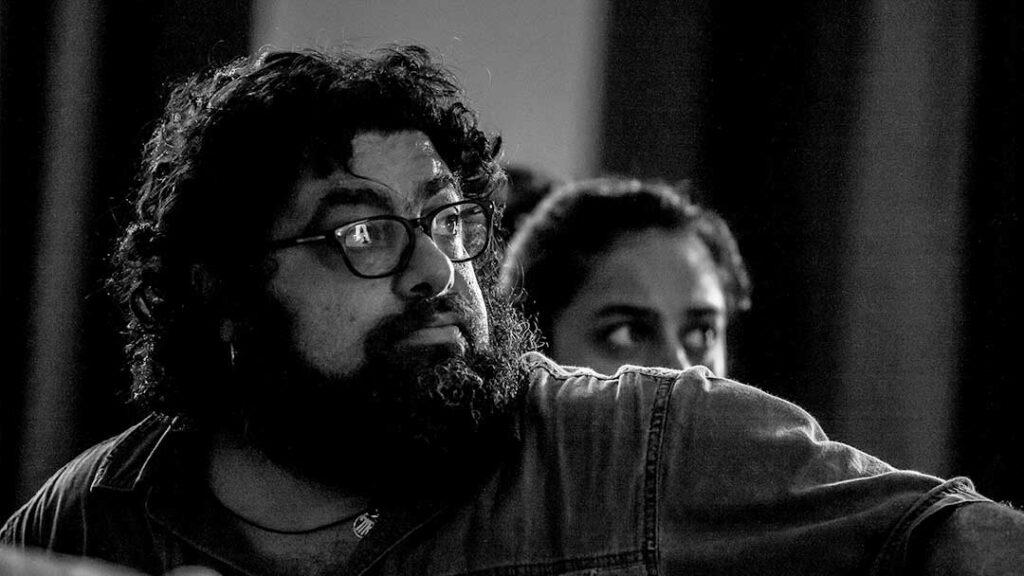 Over these past several weeks, I have also received an incredible outpouring of love and support from the artists and communities that Majdi touched.
I heard memories and stories from those who knew Majdi for decades and those who met him in a fleeting moment. I found comfort, and continue to find comfort, in feeling immersed in these communities and relationships that exist because of Majdi.
And I am reminded of the importance of carrying on this work that Majdi started. 
I finally feel as though I can look ahead and see a path forward that still includes Majdi by honouring him.
As one dear colleague remarked, "he lives on in me", and I think he lives on in many of us.
While I struggle to celebrate Majdi's life and accomplishments right now in some sort of formal tribute, I am choosing to do so by continuing our work at MT Space and furthering what was important to Majdi and what has become important to many of us. One day, we will be able to gather in celebration. Until then, we will carry Majdi in our hearts, our thoughts, and in our art. 
Pam Patel,
Artistic Director, MT Space