Black Flags (Working Title)
After having been on a creative hiatus for the past two years, MT Space will begin work on our new creation this summer. This new piece will act as the third installation of an informal trilogy including previous productions, The Last 15 Seconds and AMAL – both of which are still touring internationally. 
As an attempt to recognize how much has changed since creating these pieces that delve into the issues of terrorism, extremism, and occupation, this new work was going to explore the rise of ISIS and the roles that Canada and the United States play in perpetuating extremism. 
Now, two years later, we see a resurgence of a different kind of extremism closer to home. Theatre as a livelihood has taken on a whole new meaning for many artists within our own communities. Our stories are a form of resistance. 
This new piece will discuss the topics of extremism and the media – topics that feel especially relevant as we navigate the resurgence of neo-Nazi groups in a region that was once known as the white supremacy capital of Canada.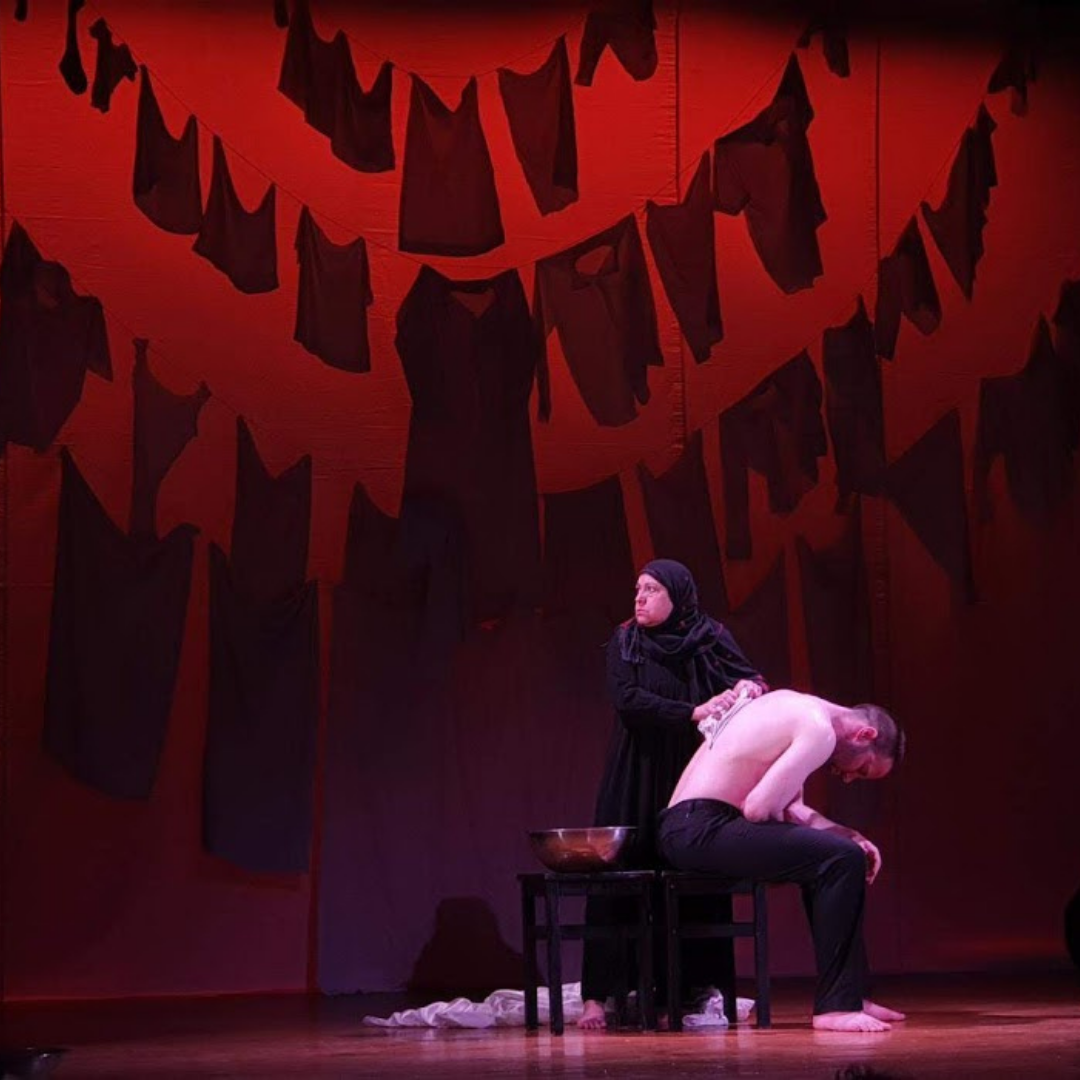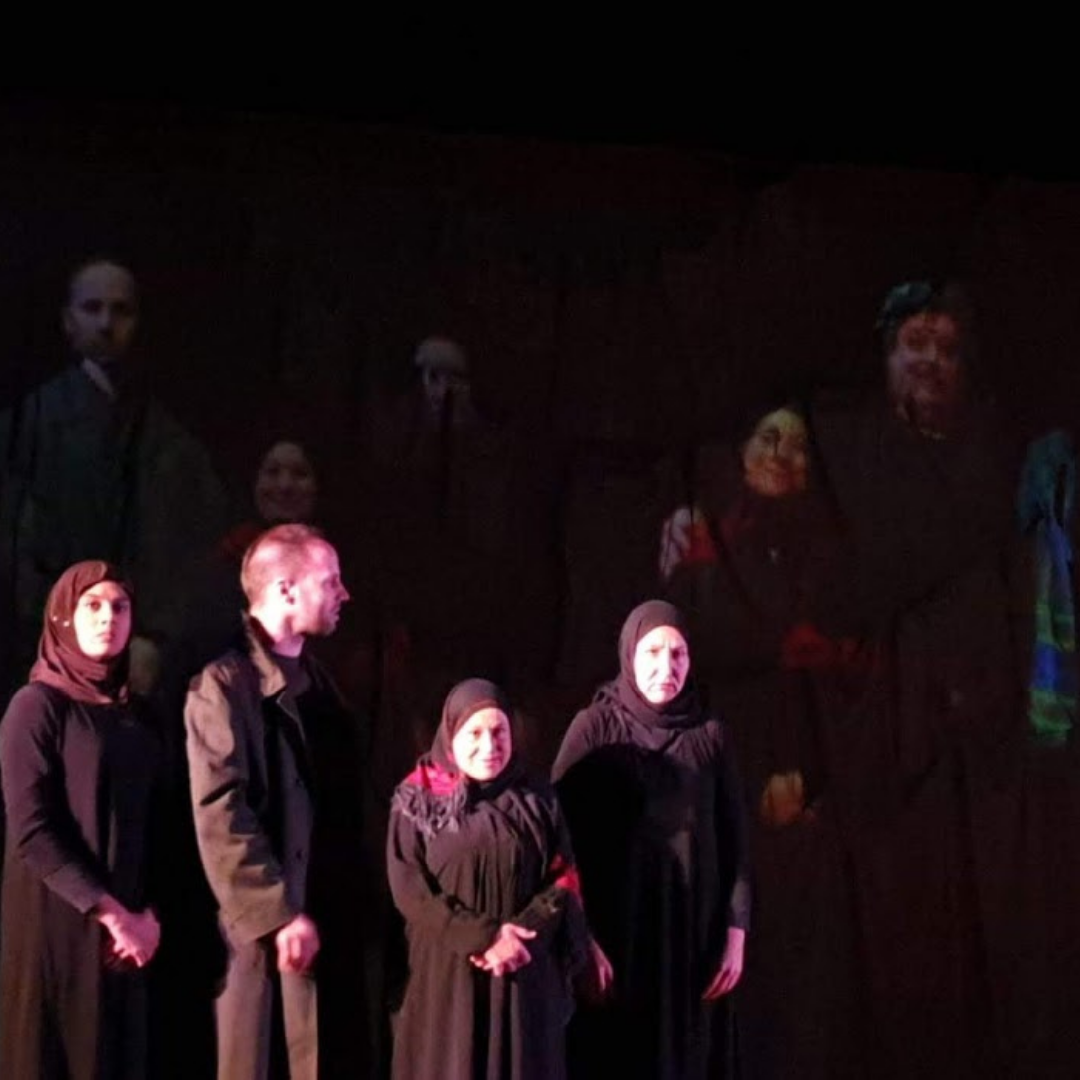 About the Company 
MT Space was founded upon the value of centralizing marginalized and racialized artists and stories, filling what seemed to be a great void in a community of many different peoples. MT Space was founded in 2004 by Lebanese-Canadian Majdi Bou-Matar, who is a trained director, actor, and dancer. Majdi relocated to Canada when his wife was accepted to University of Waterloo to pursue a PhD. Thinking that Majdi would continue his career in Canada as a multi-talented artist, he auditioned with various theatre companies in Southern Ontario. After receiving the same criticism over and over, hearing that his accent was too thick or that he "didn't look the part", Majdi decided to create a company that would become a platform for all artists that felt marginalized, racialized, and displaced. This is how MT Space was born. 
Since 2004, MT Space has maintained a commitment to working with artists from Indigenous, immigrant, refugee and other marginalized and racialized communities. MT Space has grown from being a company that produces one show every year to an organization that brings culturally and socially relevant work from across the country and around the world to our communities in Waterloo Region. We have challenged the preconceptions of theatre to create, produce, and present work that is accessible and affordable to low-income families while creating a space for Indigenous, immigrant, refugee, racialized and marginalized voices to be heard. 
"In the times of ISIS, global warming and the current refugee crisis, I cannot simply wake up every morning and go to work to make theatre. I have to wake up in the morning and resist." (November 2015) – Majdi Bou-Matar, Founder of MT Space & IMPACT