News | MT Space Wins at Sharm El Sheikh International Theatre Festival
The Last 15 Seconds: MT Space Receives Samiha Ayoub Award for Best Performance
The Last 15 Seconds is a piece that is near and dear to my heart. Not only did this piece mark a milestone for MT Space ten years ago, but it was my first performance with MT Space. To share this journey on an international platform is not only a labour of love, but fuels cross-cultural dialogue on a global level. It is most moving for me when audiences approach me after the show and tell me how important it is to them that we in Canada are discussing these issues. That we are recognizing our role and responsibilities in this changing political landscape. That we care.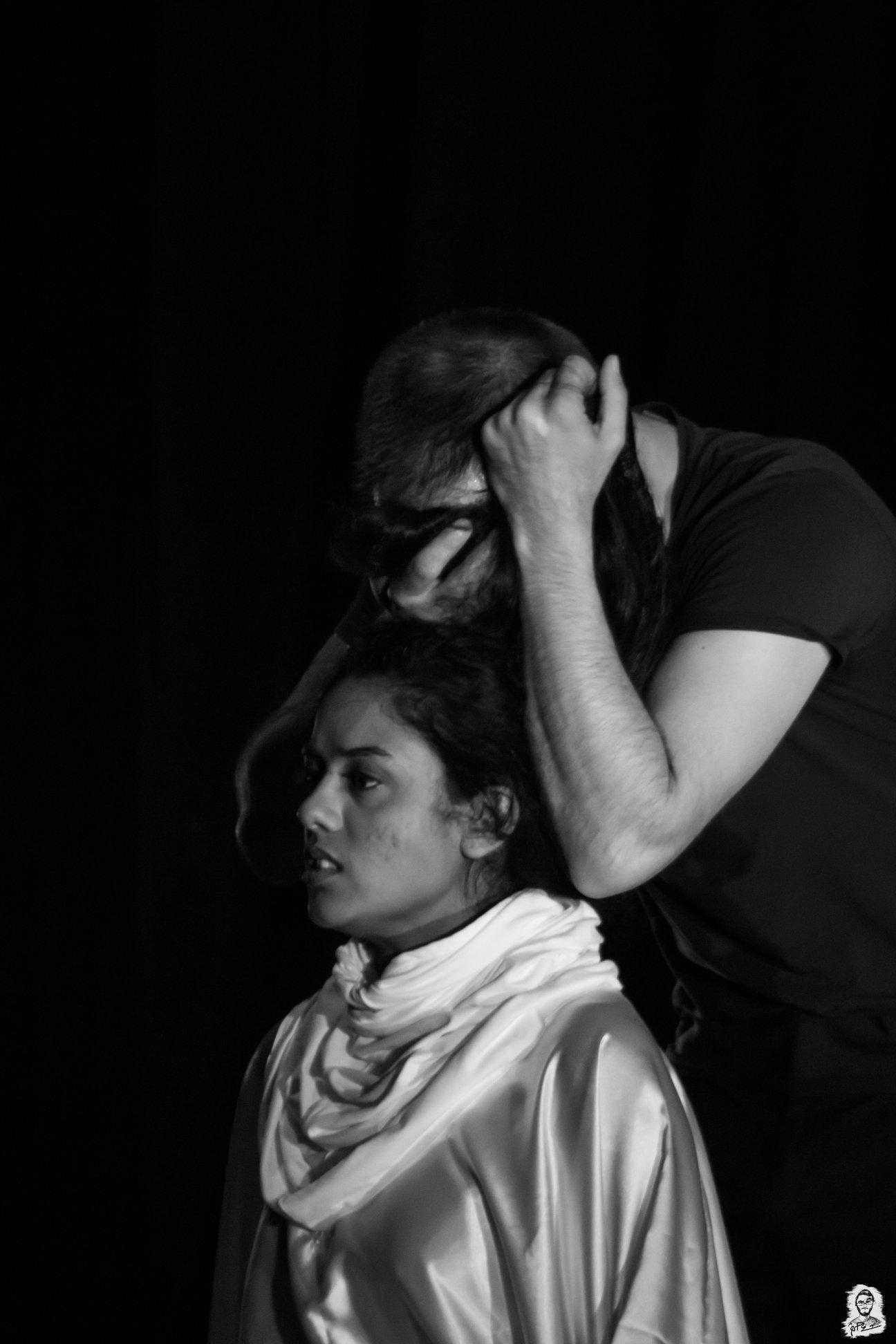 The Sharm El Sheikh International Theatre Festival is the first international theatrical competition in the Peninsula of Sinai, Egypt. The 4th edition of this competition featured 15 plays from 11 different countries, including Italy, Kuwait, and France, and adjudicators from Germany and Switzerland. A full list of award winners can be found below: 
The Samiha Ayoub Prize for best performance went to the Canadian play The Last 15 Seconds.
The Mohamed Sobhi Prize for best directing went to Kuwaiti director Youssef El-Hashash for the play Wahsh Torous, which also picked up the Best Scenography prize.
The Mohamed Henedy prize for best actor went to Bahraini actor Aqil Ali Ahmed for his role in the play XO.
The Amal Dabbas prize for best actress went to Egyptian actress Rana Khattab for her role in Drama ElShehathin.
The Jury prize went to Wahm Italia (Italian Illusion), and the Syrian play Al-Youm El-Akhir (The Last Day).
The prize for street theatre was split between Iraqi play Helm (Dream), and Sada (Rust) from the United Arab Emirates.
I am so incredibly proud of the international success of the MT Space play The Last 15 Seconds. I am not surprised it won the Sharm El Sheikh International Theatre Festival because of the excellence of the cast, director and the powerful story it tells. This play should travel to every corner of Canada to continue to create the dialogue and the experience it has created abroad. And every Canadian media outlet should write about the importance of the company and the work they create because if they look for relevance they should not look any further.
In a time when Canada's creative industries are often overshadowed by their American counterparts, MT Space's accomplishment is a big win for Canadian culture on the international stage and opens the door for further cultural exchange.
MT Space gratefully acknowledges support from the Canada Council for the Arts, which made our 2019 International Tour possible. We are excited to continue strengthening the presence of Canadian Theatre on the international stage.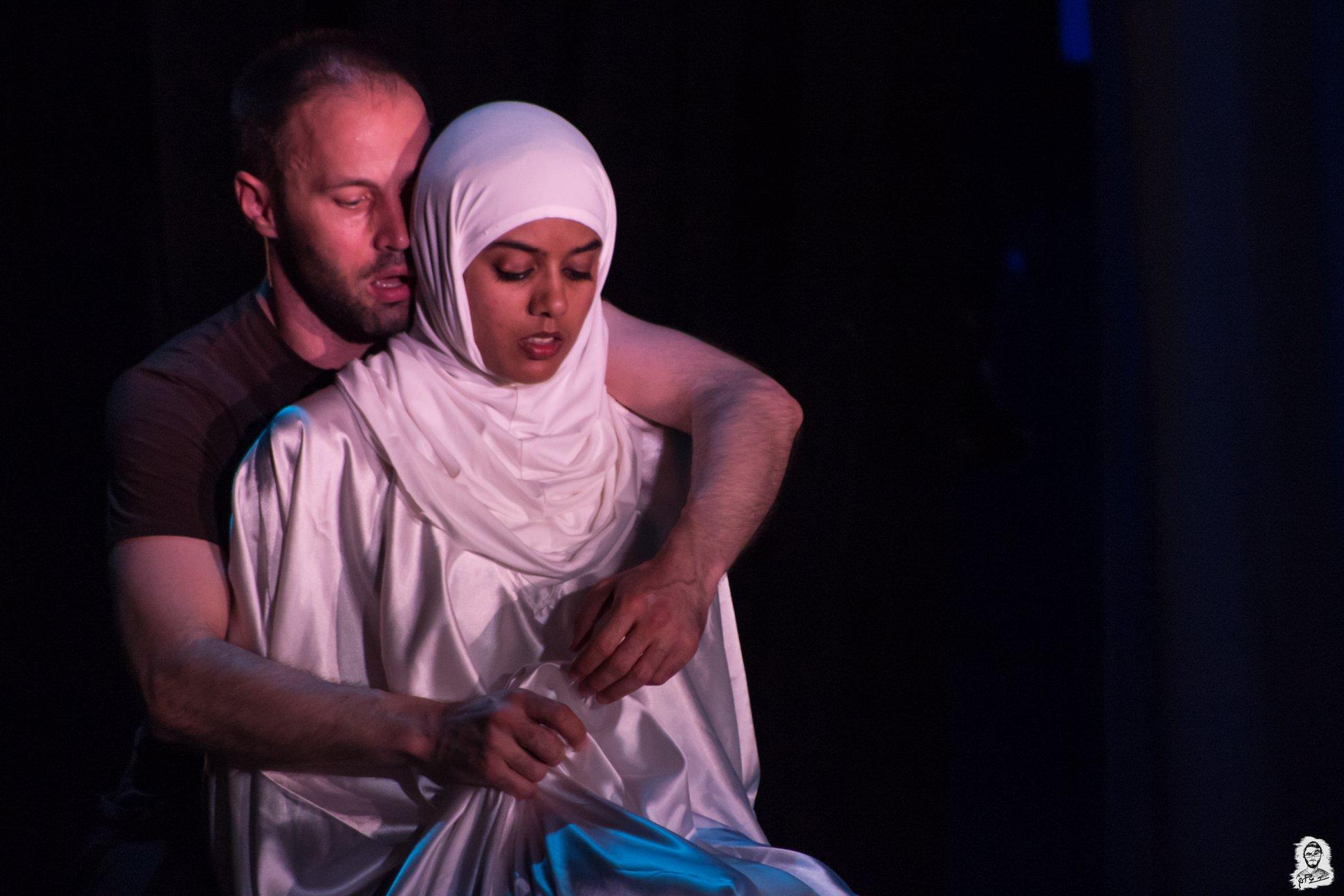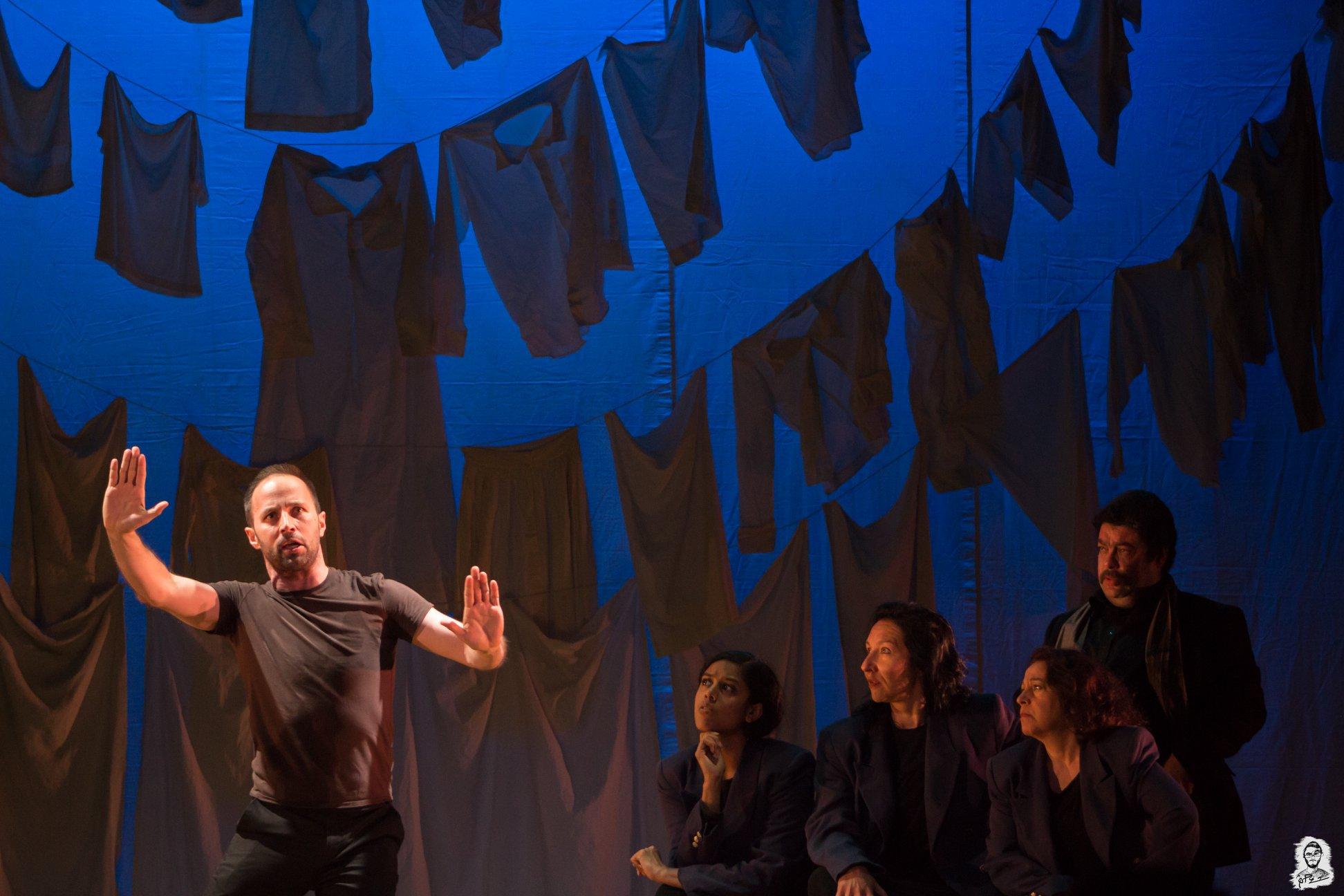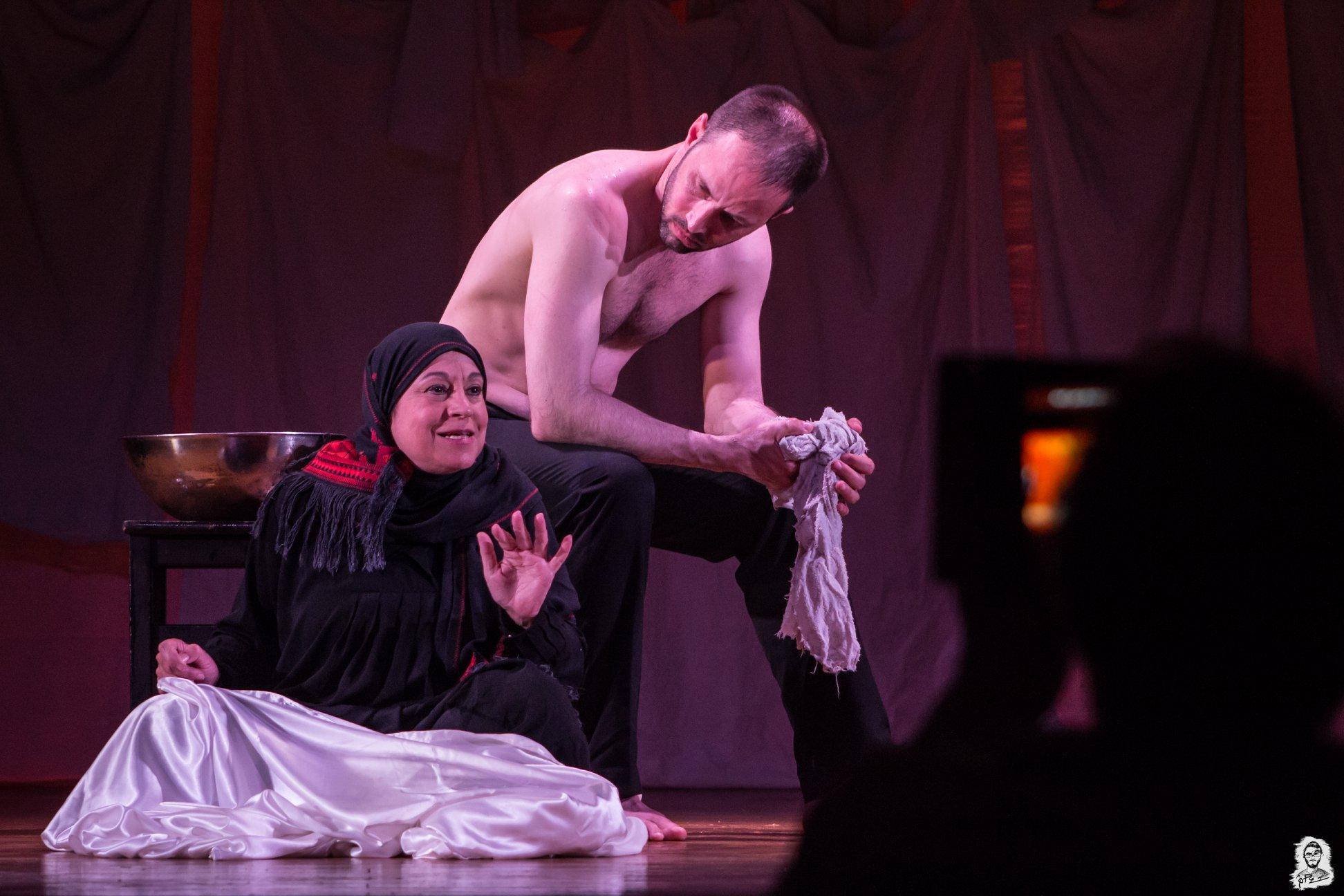 [Photo Credits: Ahmad Bousnina]
MT Space (founded 2004, Waterloo Region) is a multicultural theatre company that creates, presents and tours challenging work locally, nationally and internationally, as well as producing the biennial IMPACT theatre festival. Find out more at mtspace.ca, or follow us on Facebook.
For more information please contact:
Alan Li, Marketing and Communications Coordinator
MT Space
alan@mtspace.ca
Phone: 519.585.7763