Events | The Revenge of Ramon Ramon
Theatre, Dance & Music at the City Square
In partnership with MT Space, our sister organization Neruda Arts will be bringing CEETUCH Theatre Collective from Chile to Waterloo Region!
The Revenge of Ramon Ramon is a free, family-friendly theatrical romp that takes place in the city square at night. Created by CEETUCH Theatre Collective, the production is based on a popular folk story inspired by the Santa Maria School Massacre committed by the Chilean army on December 21, 1907. 
While adults will understand the political nuances, children will enjoy the spectacular visual effects, dancing and music. The Revenge of Ramon Ramon is a multi-media event – it is a play, a musical, and a pantomime – all at the same time!
Los Williams, an assemblage of the Chilean musicians and actors in CEETUCH, will perform a one-hour concert following The Revenge of Ramon Ramon. What a perfect end to an evening of incredible entertainment.
Created and performed by CEETUCH, a Chilean student/graduate collective using theatre as a vehicle for social change, The Revenge of Ramon Ramon is a multi-media feast featuring visual effects, dancing, and music – with free popcorn!
Event details
Thursday, May 16, 7 – 10 pm
Kitchener City Hall (Rotunda), 200 King St. W.
Kitchener
Friday, May 17, 7 – 10 pm
First United Church, 16 William St. W.
Waterloo
Please note the changes of location!
(Location and Parking Details Attached Below)
Admission is free – no tickets required!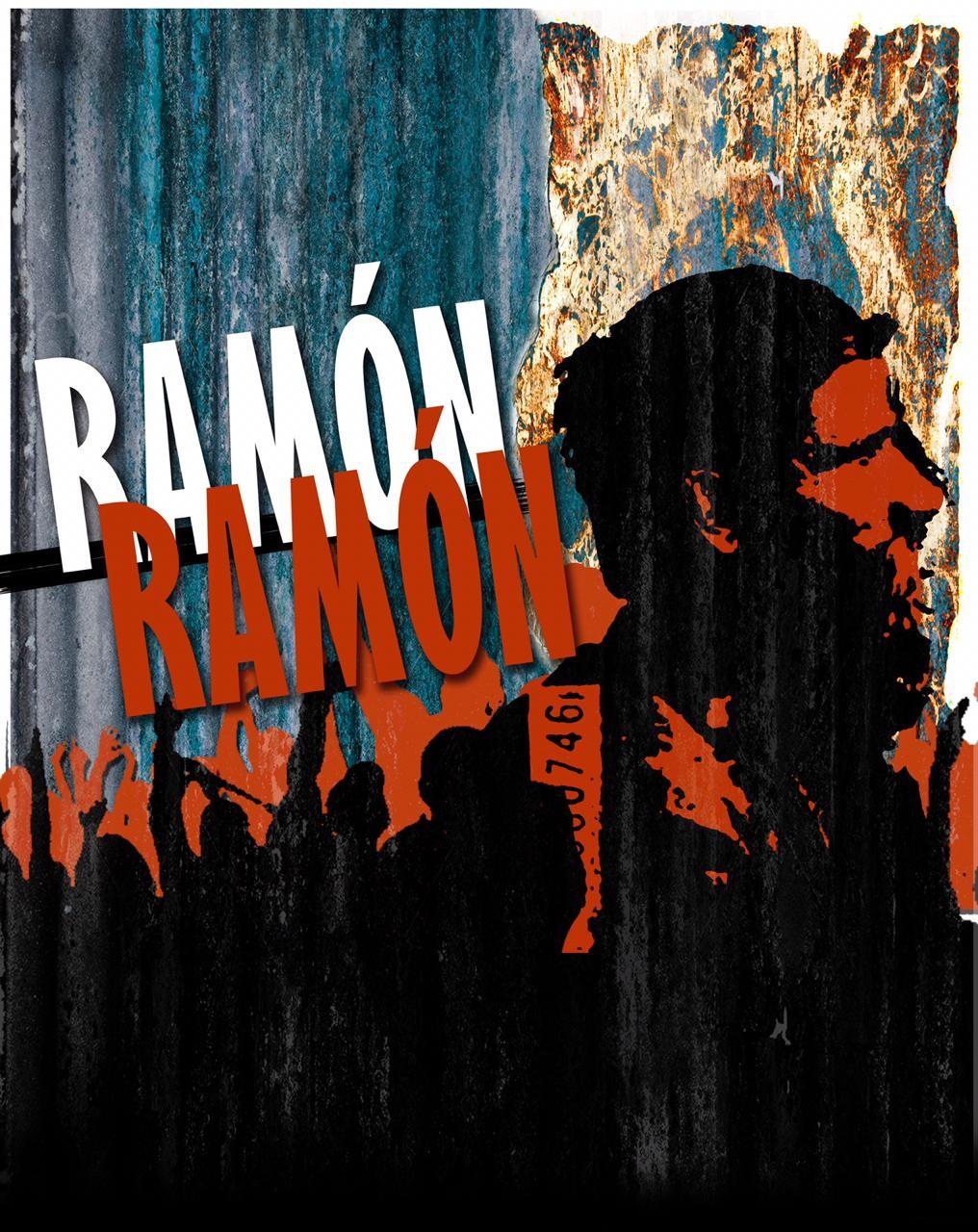 Free parking will be available at Waterloo Town Square South and North Parking Lots
Paid parking will be available at Kitchener City Hall Parking Garage: 
0 – 2 hrs $3.30
$1.70 per 1/2 hr thereafter
Scene Direction & General Production by Catalina Guzmán
Musical Direction & Executive Production by Daniel Álvarez
Field Production by Lucas Figueroa and Deborah Carrasco
Set Design by Nicoletta Fuentealba
Tech Management by David Castillo 
Performed by Catalina Guzmán, Daniel Álvarez, Lucas Figueroa, Deborah Carrasco, David Castillo, Linus Sanchez and Pablo Rojas.