#IMPACT19Festival | Dance Pass
6 Dance Productions Coming to this Year's IMPACT Festival
IMPACT DANCE PASS
$80 REGULAR | $40 STUDENTS & SENIORS
ONLY AVAILABLE UNTIL SEPTEMBER 16

INDIVIDUAL TICKETS VIA TICKETSCENE
$20 REGULAR | $10 STUDENTS & SENIORS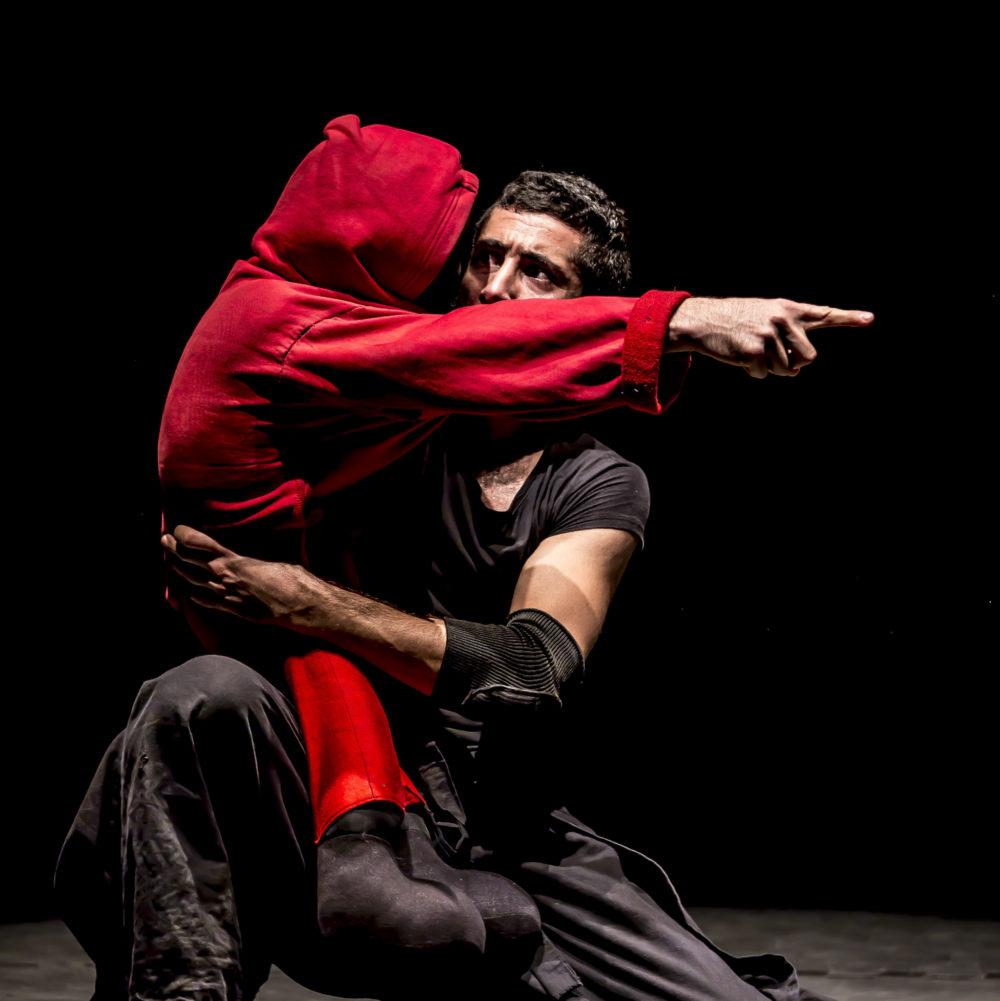 Mysterious Gift | Iran 
Physical theatre meets mime meets puppetry meets contemporary dance in this witty piece about birth, death, and our relationship with the 'other'.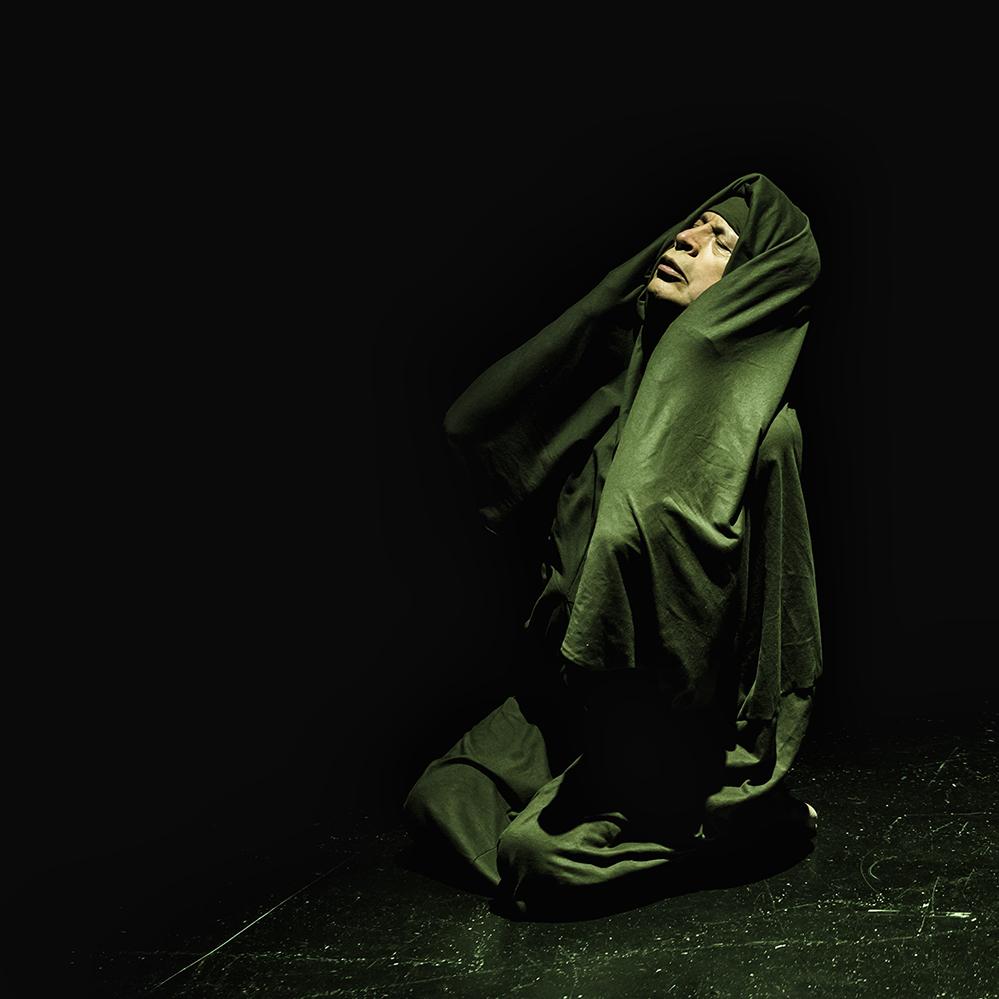 Los Materiales de la Ira y del Amor  | Ecuador 
Legendary Wilson Pico – founder of contemporary dance in Ecuador – presents what seems like the culmination of his 50-year career. Three choreographed pieces of female characters challenge religious dogma, tackle issues of poverty and hunger, and profoundly capture the intricate lives of ordinary Latin American women.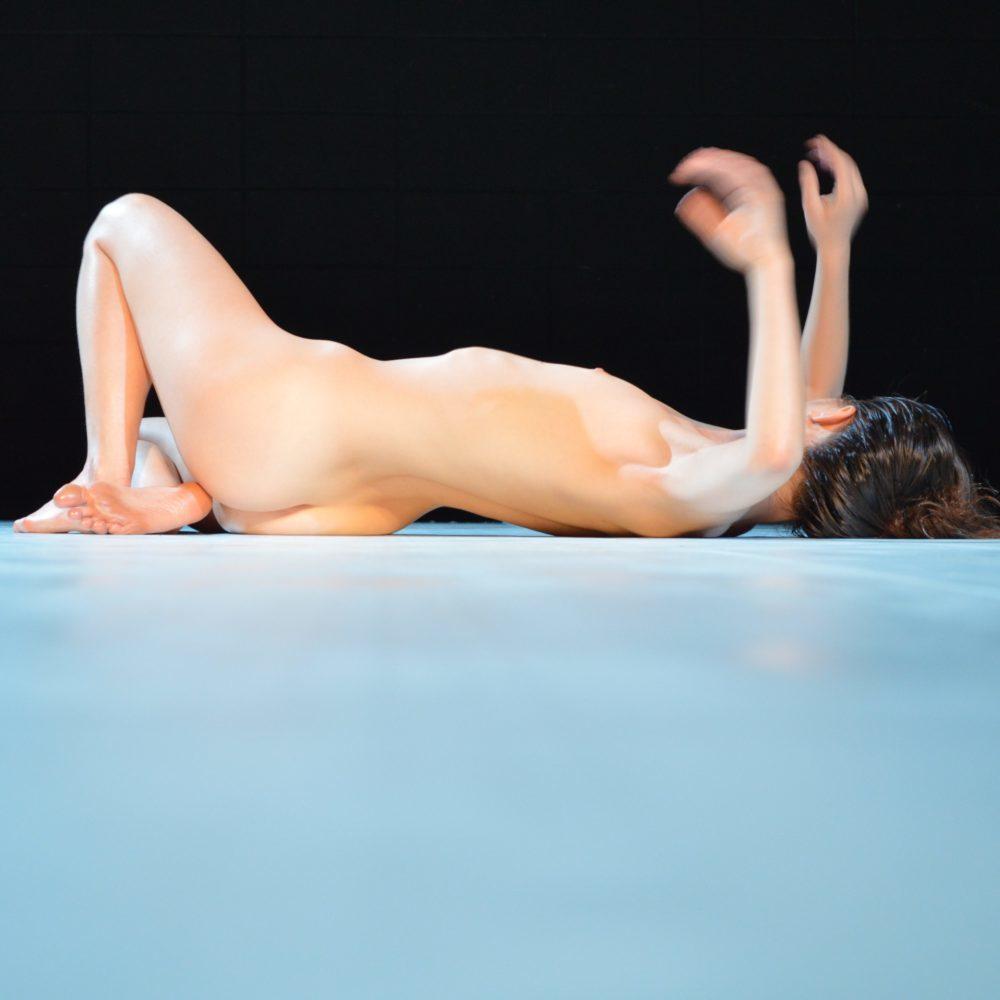 Pour | Montreal 
Daina Ashbee confronts her audiences with yet another dark and powerful piece about women. She explores the vulnerabilities and strengths of bodies layered with pain and littered with social oppression. Yet, layers of joy and celebration pierce through the tension providing for a liberating and transformative experience like no other.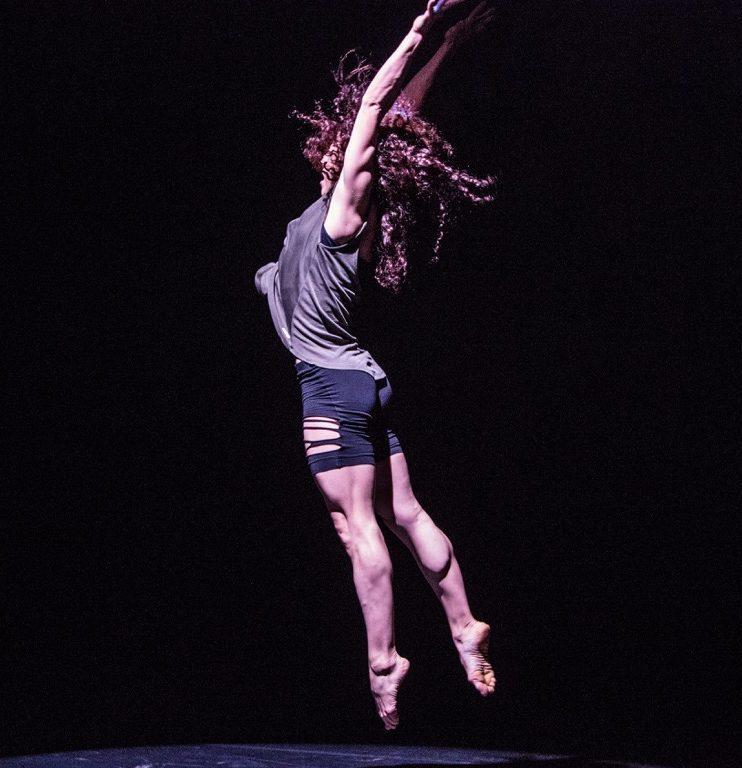 Dance Triple Bill | Montreal 
Three contemporary dance pieces by women from Syria, Lebanon, and Iran: Malas reflects on her experience living in a country battered by war, Sabbagh challenges social perceptions of Middle Eastern women, and Lootij comments on communities struggling to preserve their ancestral culture.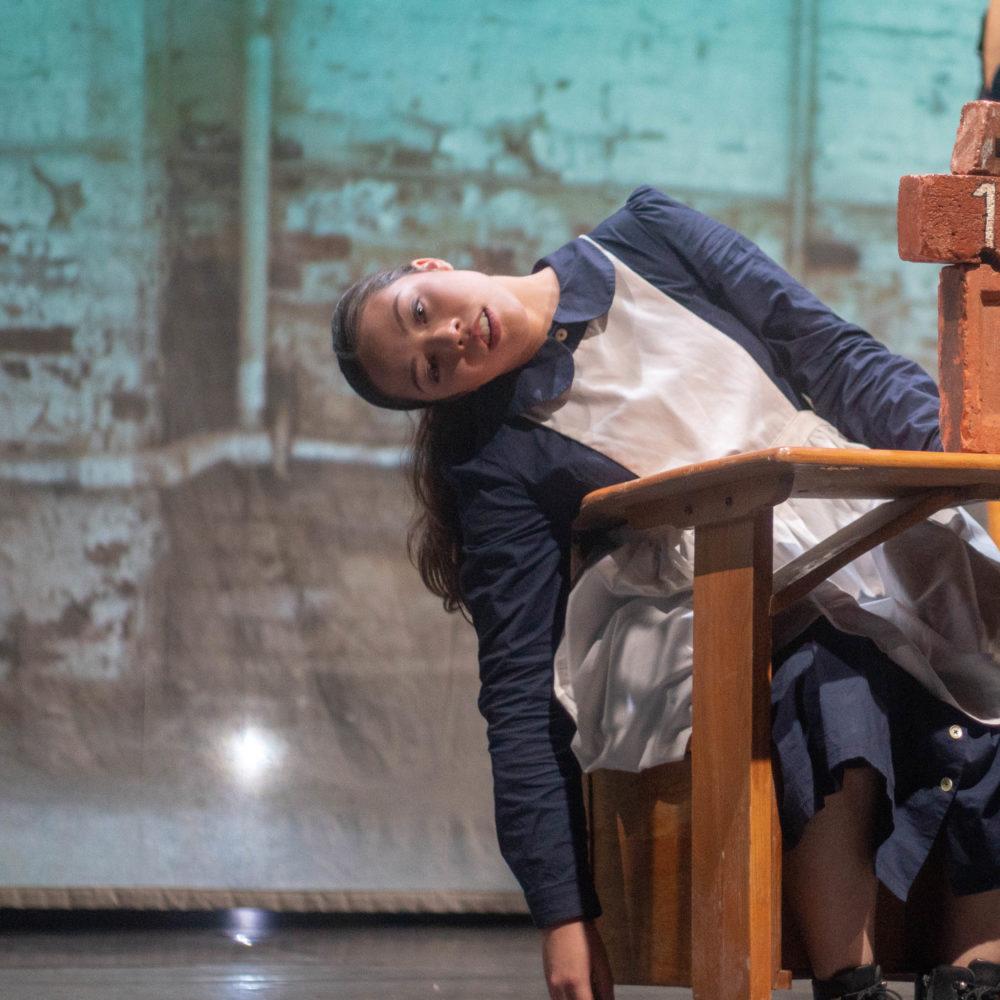 The Mush Hole | Six Nations / Toronto 
This performance responds to the Truth and Reconciliation Commission of Canada's Calls to Action. It preserves, queries, and reveals the complex personal, political, and public narratives around Canada's residential school system. The show pays respect to and acknowledges the lives and spirits of generations of resilient Survivors who served time at the Mohawk Institute residential school. 
Wamunzo | Montreal 
In Maboungou's signature style, the body resonates and restores its own pathways in time. Enunciating what is articulated in space, three musicians and a dancer transmit movement to one another like a force of life 
About the 2019 IMPACT Festival
IMPACT Theatre Festival is one of Waterloo Region's signature events. IMPACT 19 is the sixth biennial international theatre festival presented by MT Space in Waterloo Region, and marks the 10-year anniversary of IMPACT. World-class local, national, and international performers gather in downtown Kitchener for theatre that moves and speaks in new ways. Are you ready for IMPACT 2019?
September 24 – 29, 2019
Various venues centred around Downtown Kitchener