IMPACT International Theatre Festival
6 days. 50 powerful performances. Downtown Kitchener. Theatre is here.
$20 Standard Admission | $10 Student & Senior
$25 at door | $15 Student & Senior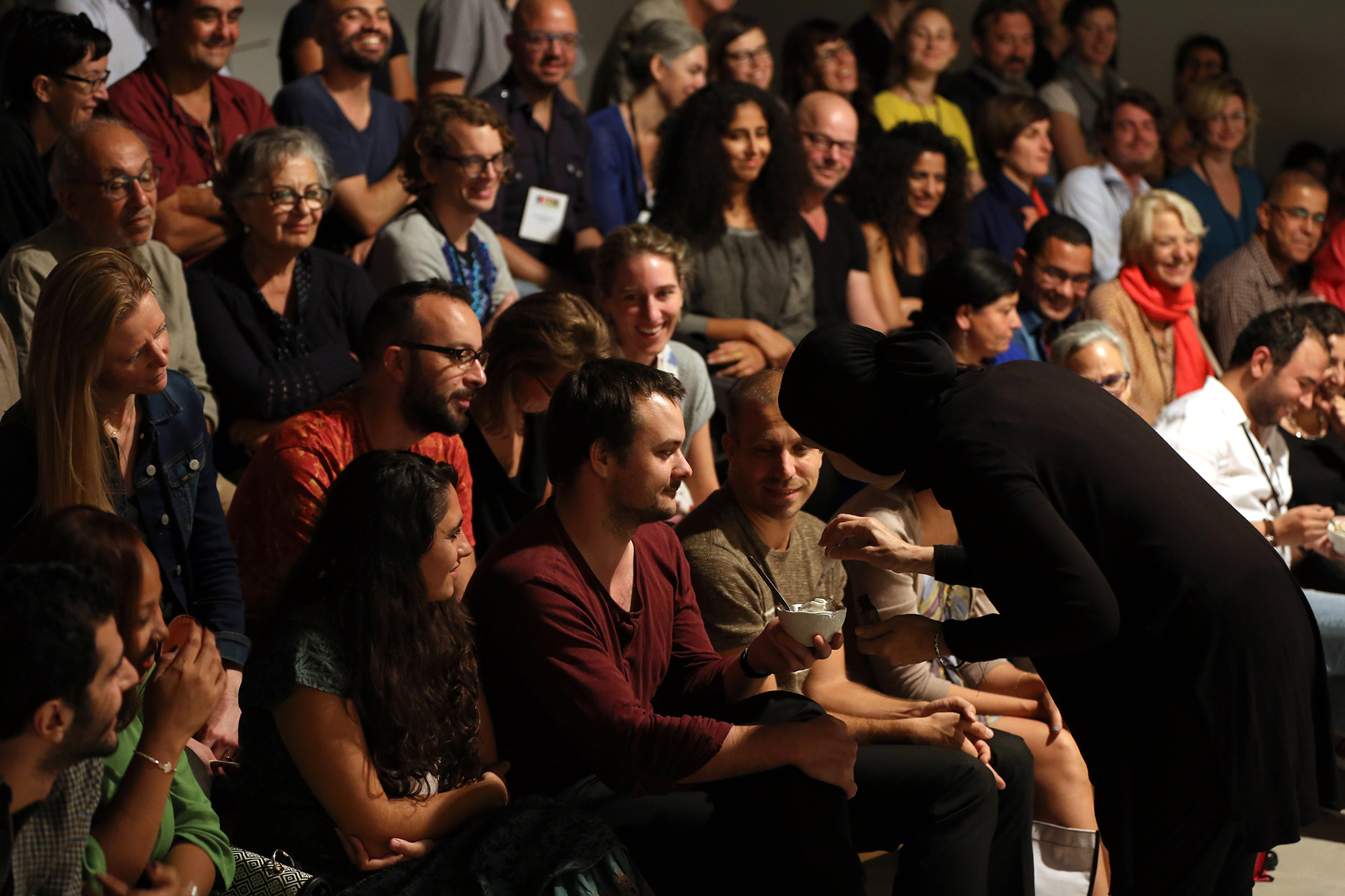 #Erasing_the_Margins Conference
"Indigenous and culturally diverse artists and educators from across the country and around the world discuss what it means to 'erase the margins'…"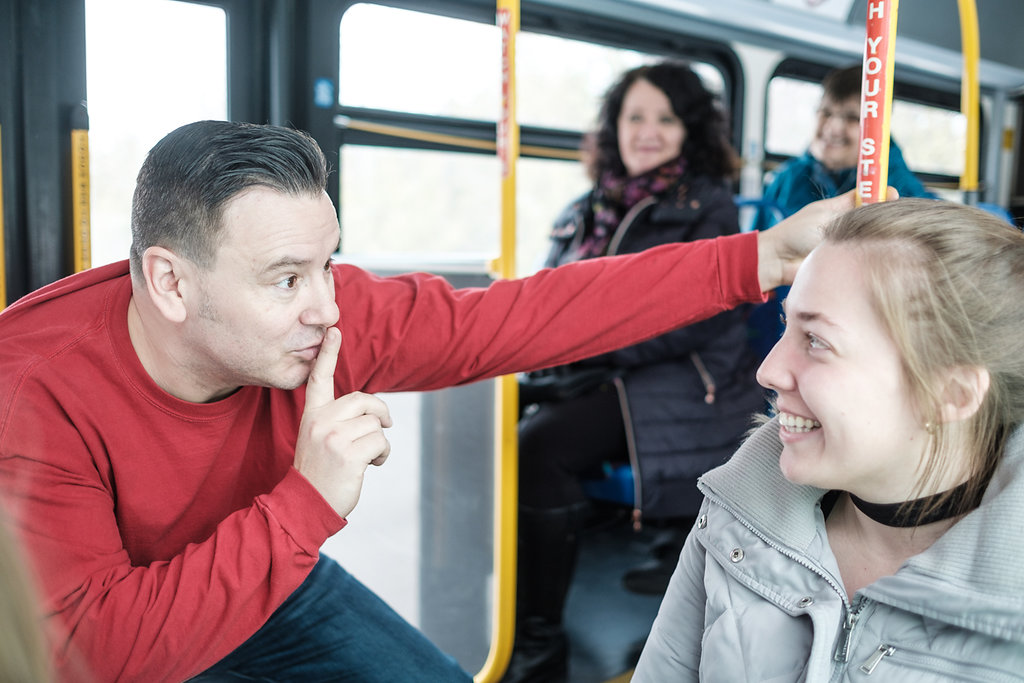 TWH Social After Dark
"The #IMPACT19Festival experience continues after you walk out of the theatre! TWH Social will be open every night of IMPACT to serve food and drinks, entertainment and good conversations…"
"It's a celebration of theatre action where language is no barrier, and old-school speechifying takes a back seat to contemporary theatre full of physicality, music, video projection, light and dance." – Timothy Grier, Waterloo Chronicle
Please click on the cover page of one of the past festivals to access a PDF of the full programme.