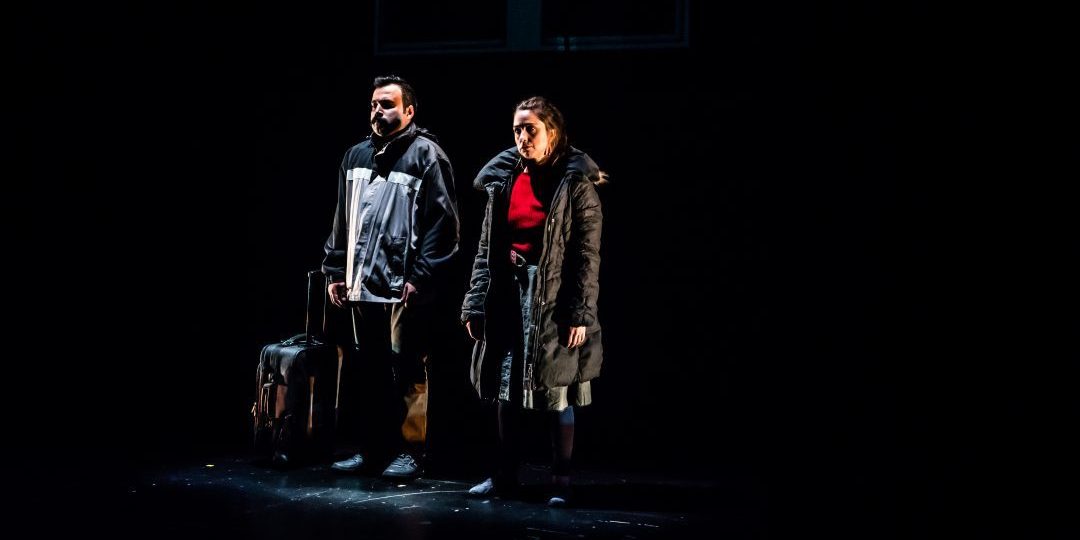 Do you want to learn more about our productions? We are currently in the process of rebuilding this section of the site, but we invite you to visit our archived website to find out more [ARCHIVED WEBSITE WILL BE MADE AVAILABLE AT A LATER DATE].
To learn more about the next show in our presenting series, This is the Point, please click here.
Interested in a personal introduction to our work?